Darjeeling 2nd Flush, Singell Estate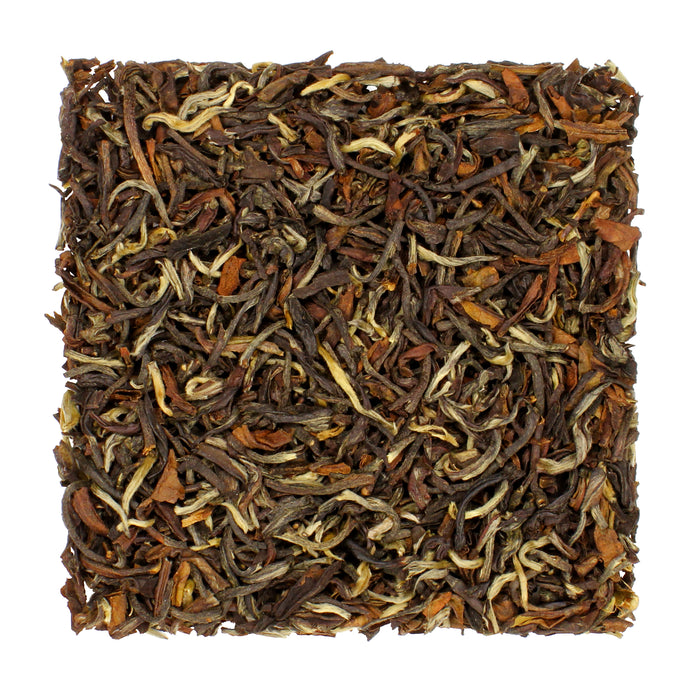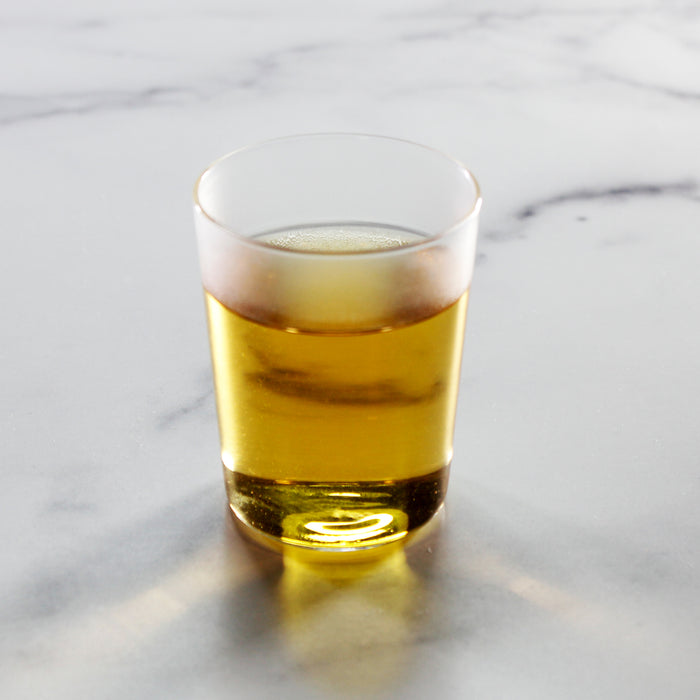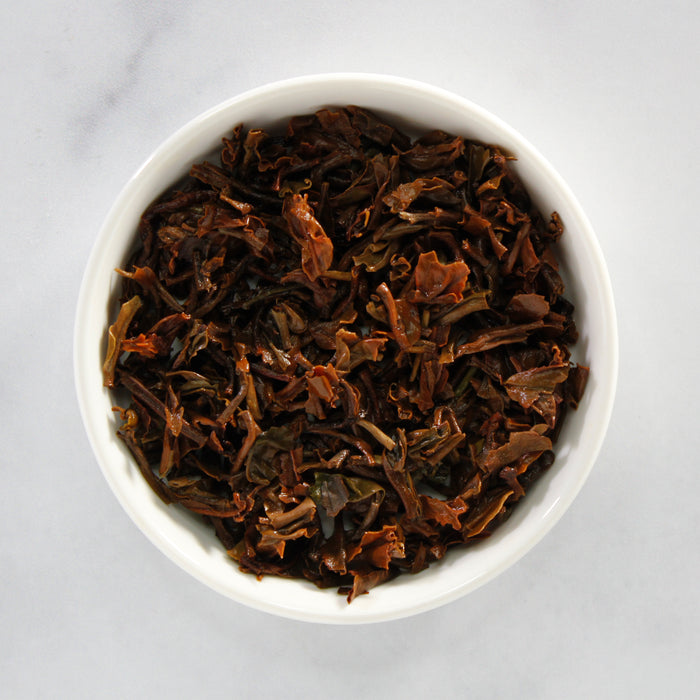 Darjeelings are standouts in the black tea category, renowned for their complex aromas and nuanced flavors. The flushes refer to the harvest: second flushes are the second hand-picking of the plants—usually in late April or early May—and the small leaves are fully withered and rolled so as to maximize oxidation. Note the rich tonal variation between the chocolate- and saddle-brown colored leaves, and shimmering silvery green buds.
This classic second flush dances between berry, spicy and woody notes, with an underlying subtle sweetness. Produced on the organic Singell Estate, at around 5,000 feet elevation, hints of cinnamon and hazelnut round out the cup.
Country: India
Region: West Bengal
Tasting Notes: allspice, currants, nutty
Harvest Season: Spring 2022
2 oz
--
210
º F
3-4 grams, 3 minute steep
¼ 
full, 30 second-1 minute steep