Menghai Brown Bingcha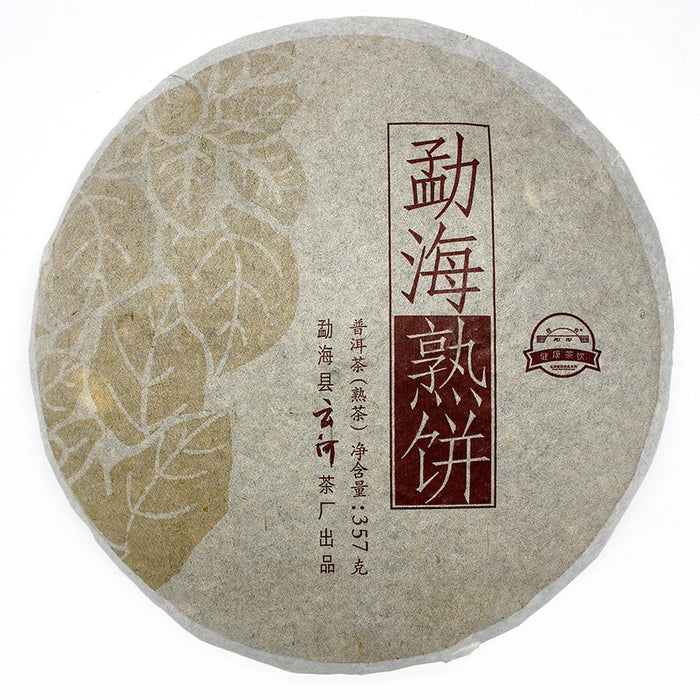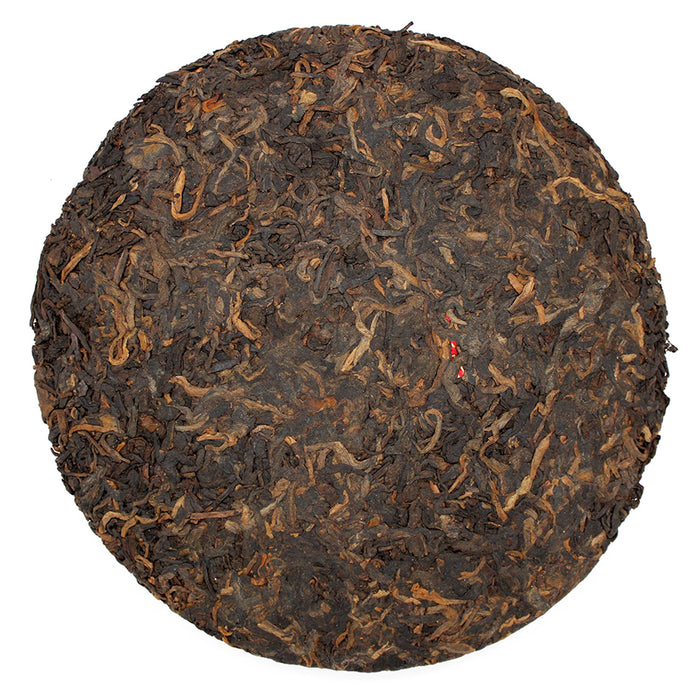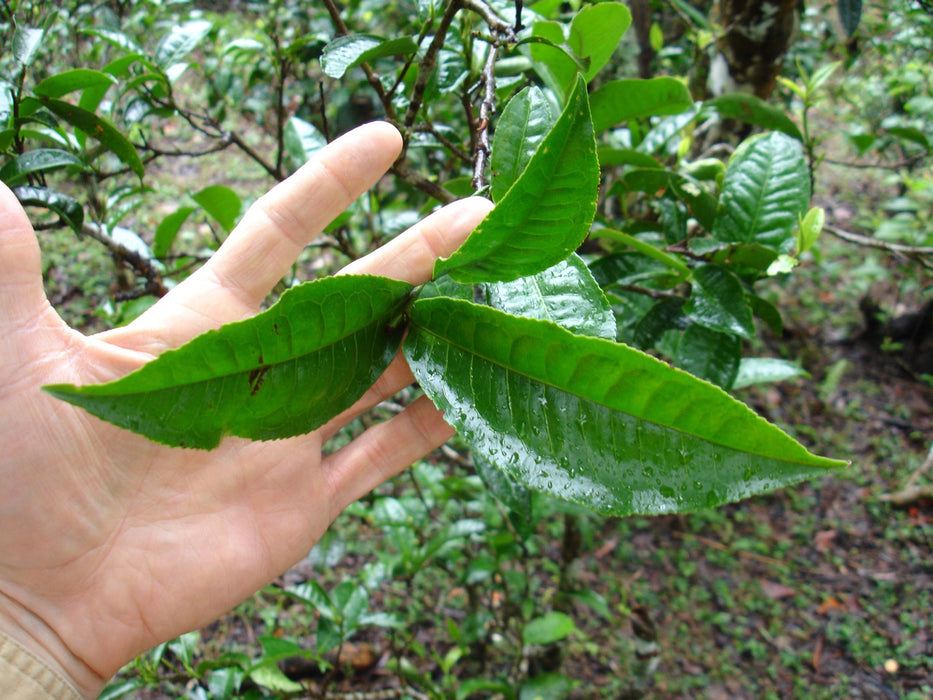 The bingcha shape of this shu (black or brown) pu-erh is a classic compressed style, originally developed for ease of transport. Produced in the Menghai region of Yunnan Province, China, at the Yunhee Factory, in 2010, this is an excellent introduction for those newer to the category.

A lightly sweet, damp soil aroma yields to a round flavor; it mellows after a few steeps to pleasant notes of earth and mushroom. The liquor is dark brown and thin, and stays balanced with quick infusions. To brew, gently flake off a small portion of the brick; rinse tea leaves briefly in boiling water. Enjoy multiple infusions, tracing the arc of flavor and fragrance through each.
Country: China
Region: Yunnan
Tasting Notes: light, earthy, mushroom
Year of Production: 2010
357 g
--
 210
º F
 3-5 grams, 3 minute steep
⅓
 full, 30 second steep