Bao Chong Roasted Sample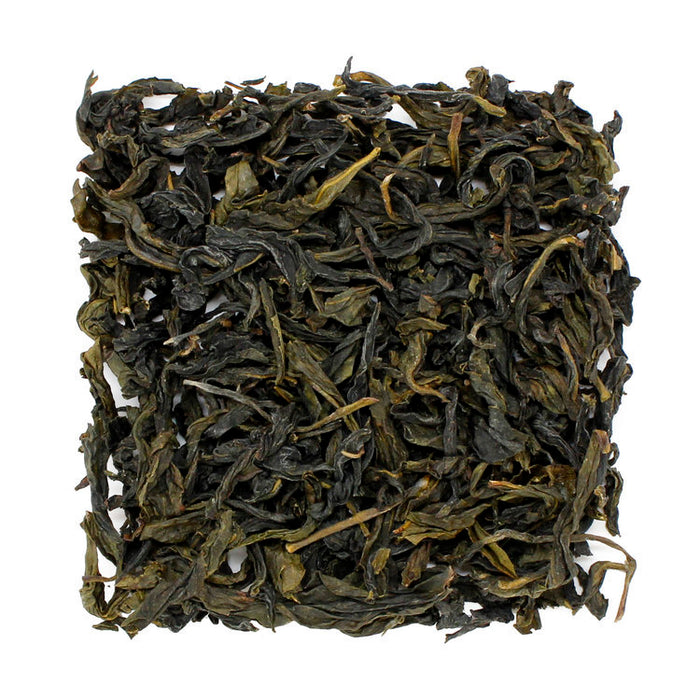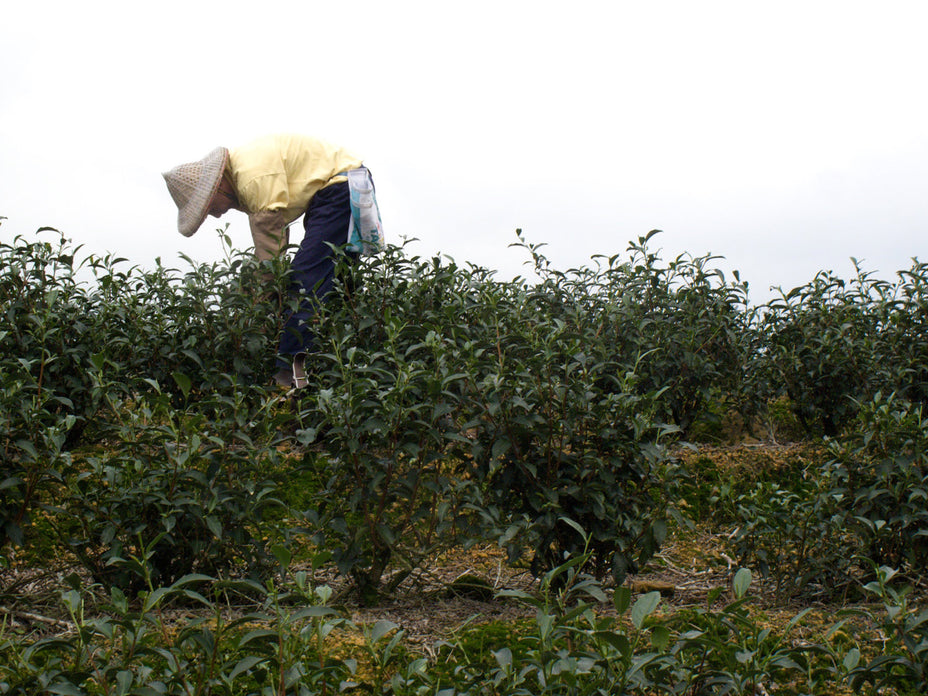 Try a small size—about three servings—of our Bao Chong Roasted oolong tea. Click here to order regular retail sizes.
The first style of oolong exported from Taiwan, Bao Chong is traditionally known for its minimal oxidation and long, twisted leaves, such as in this classic version. 
For this spring lot, however, the farmer added a delicate charcoal roast, which deepened and refined the flavors. A creamy, lily-like aroma opens to a beautifully clear cup, with notes of light caramel, stone fruit, and a wisp of lemon. Whether you prefer more greenish oolongs like Nantou, or more heavily roasted types like Tung Ting, this is an elegant tea to sip.
Country: Taiwan
Tasting Notes: lily, caramel, refined
Approximately three servings
--
200
º F
3-5 grams, 2-3 minute steep
½-¾
 full, 10-30 second steep