Royal Courtesan Sample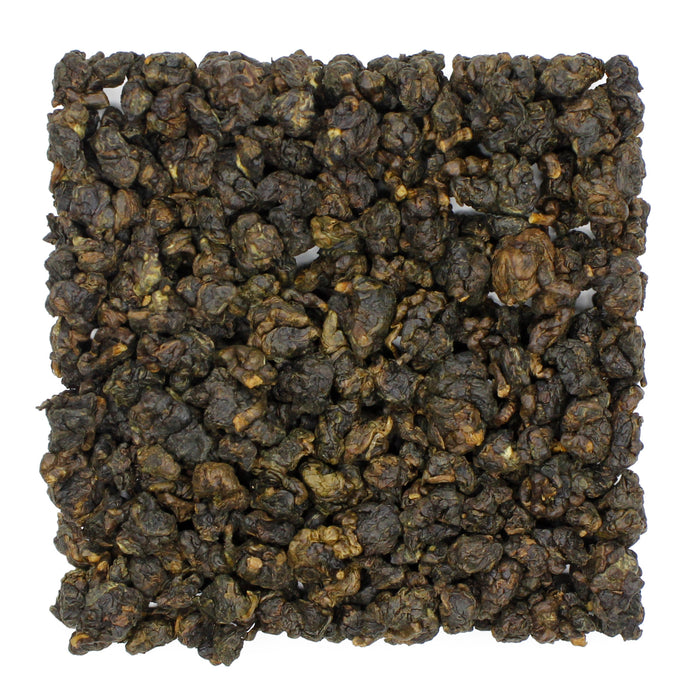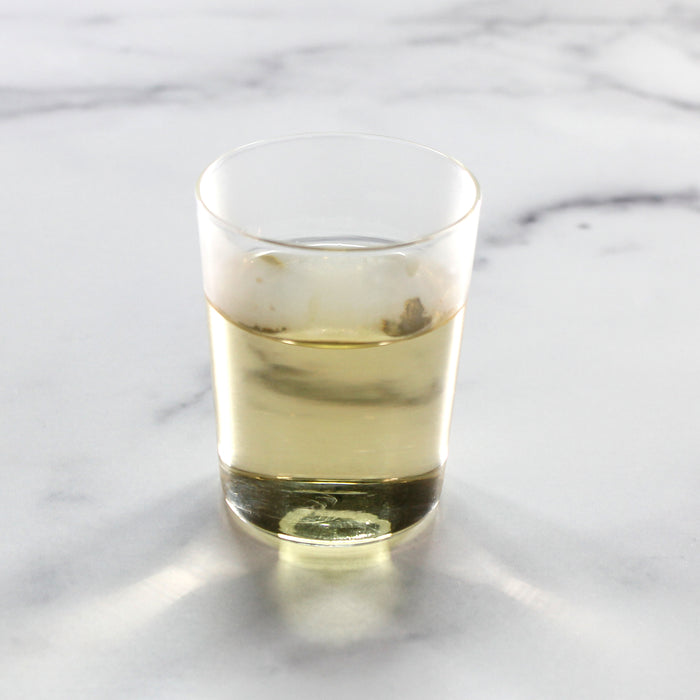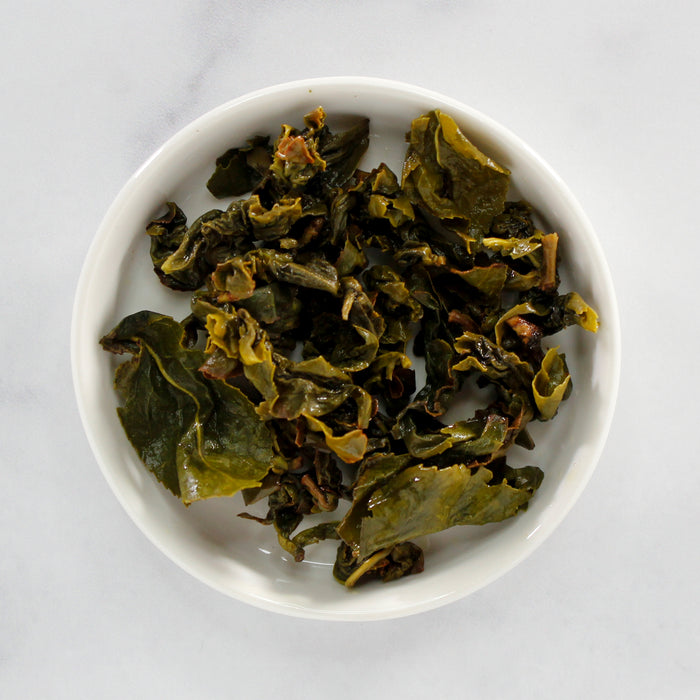 Try a small size—about three servings—of our Royal Courtesan oolong tea. Click here to order regular retail sizes.
This richly colored copper liquor holds deep, fruity flavors that belie its elegant roast. Tightly balled leaves—bitten by a small leaf hopper insect before harvest, prompting its distinctive heady aroma to develop—unfurl with a sweet and spicy juiciness, a succulent range of flavors from berries to cooked leafy greens with ginger. 
Produced in mountainous central Taiwan and known locally as gui fei, the elevation's varying temperatures and frequent mist comprise a unique terroir. Savor it through many steeps of this easy-drinking, accessible oolong.
Country: Taiwan
Tasting Notes: dark caramel, ginger, balsam
Approximately three servings
--
200
º F
3-5 grams, 2-3 minute steep
¼
 full, 10-30 second steep