Chashaku - Matcha Spoon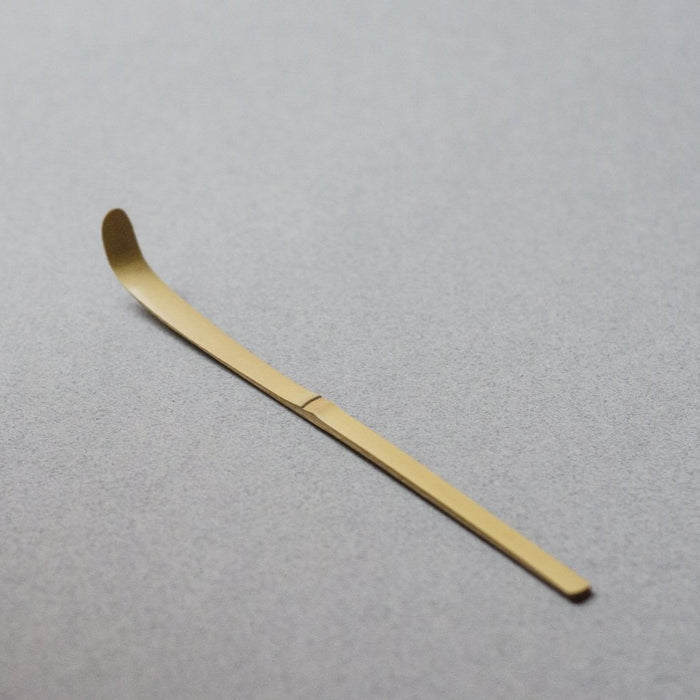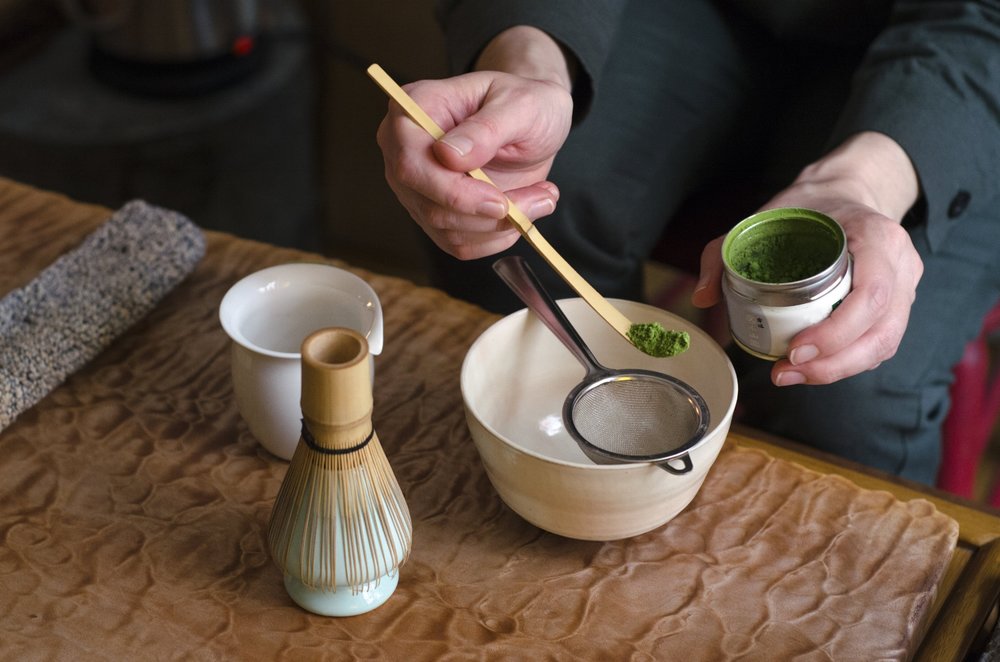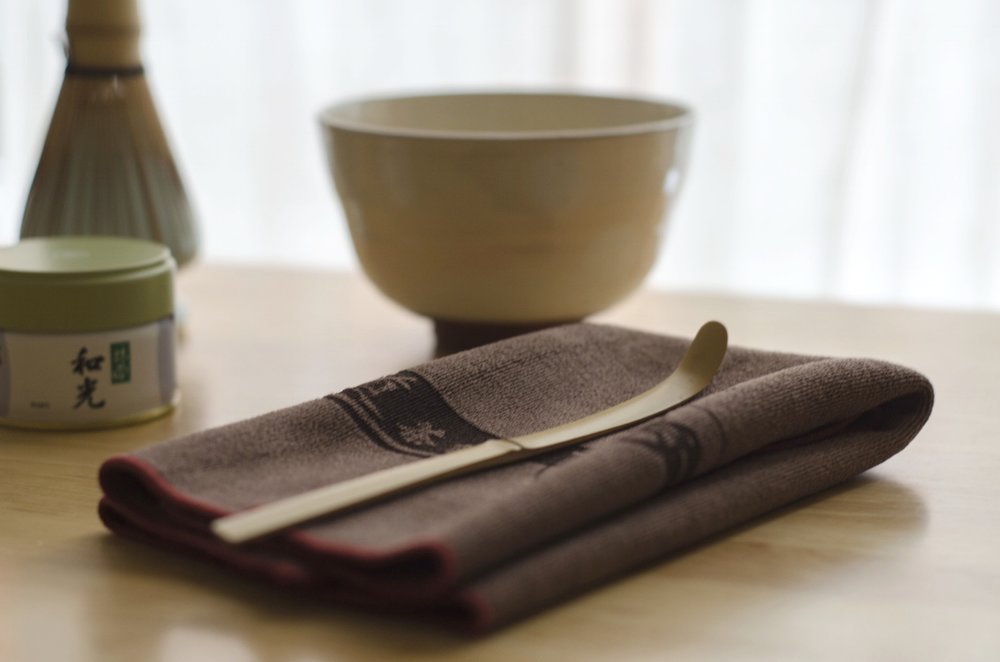 The chashaku, or bamboo spoon, is used to scoop matcha from a container to a tea bowl. Its elegantly curved shape is specially designed to hold the fine powder, and captures the simplicity and beauty of Japanese matcha preparation.

Use two almond-sized scoops (about 2 g) per serving for traditional hot thin matcha.