Golden Buds Sample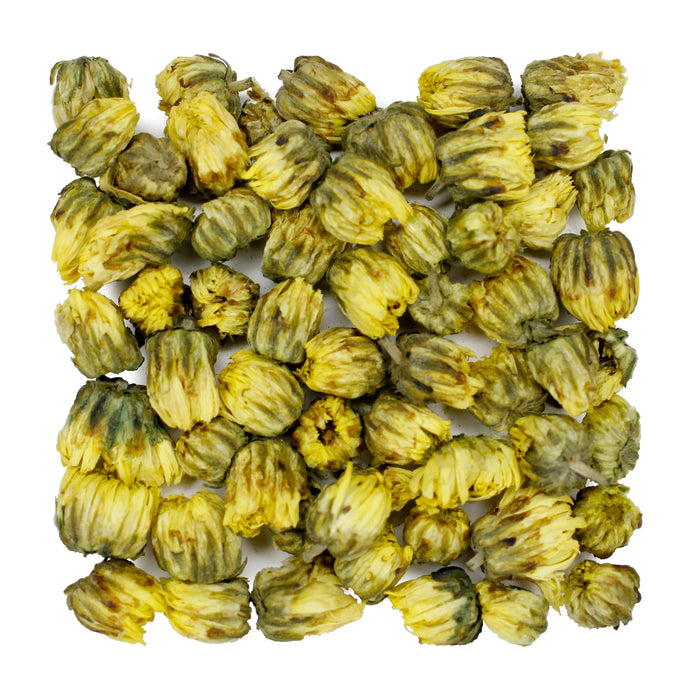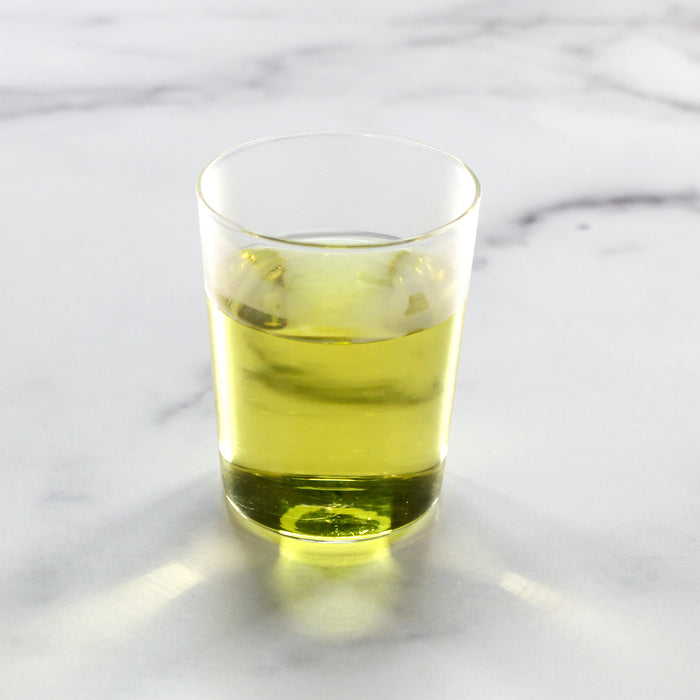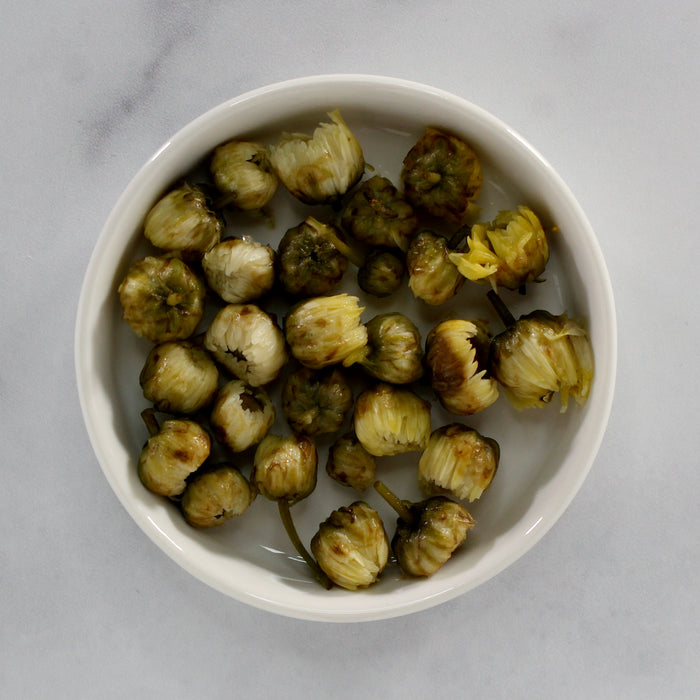 Try a small size—about three servings—of our Golden Buds herbal tisane. Click here to order regular retail sizes.
More concentrated than our full-flower white Chrysanthemum, these pale yellow buds pack a savory punch of floral and spice. Known in its native China as taiju, this young form of chrysanthemum is harvested in mid-fall, and has been long used in traditional herbal remedies throughout Asia.
It's naturally caffeine-free, and more full-flavored than many other flower infusions—great if you're looking to explore beyond Chamomile. The sunny yellow liquor is sweet, with a silky texture, producing an irresistibly bright cup.

Country: China
Tasting Notes: herbaceous, white pepper, rich
Approximately three servings
--
210
º F
2-3 grams, 3 minute steep