Sencha Fukamushi Sample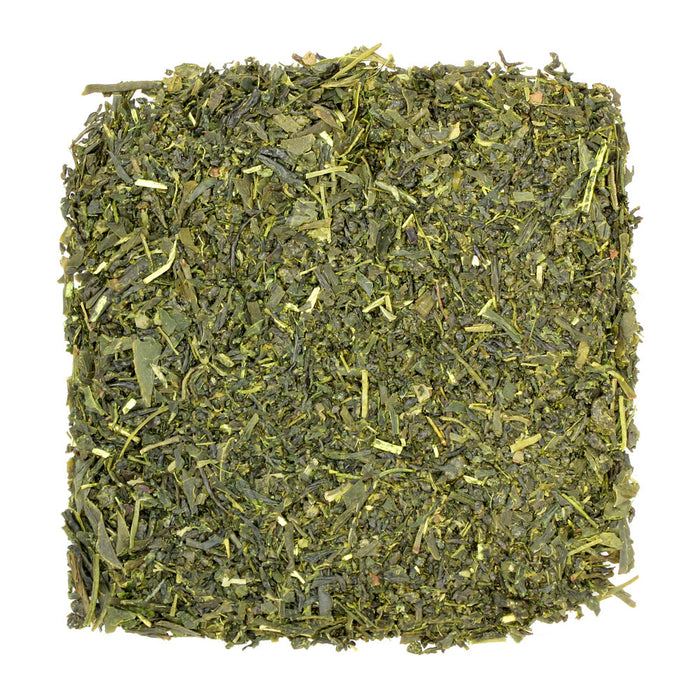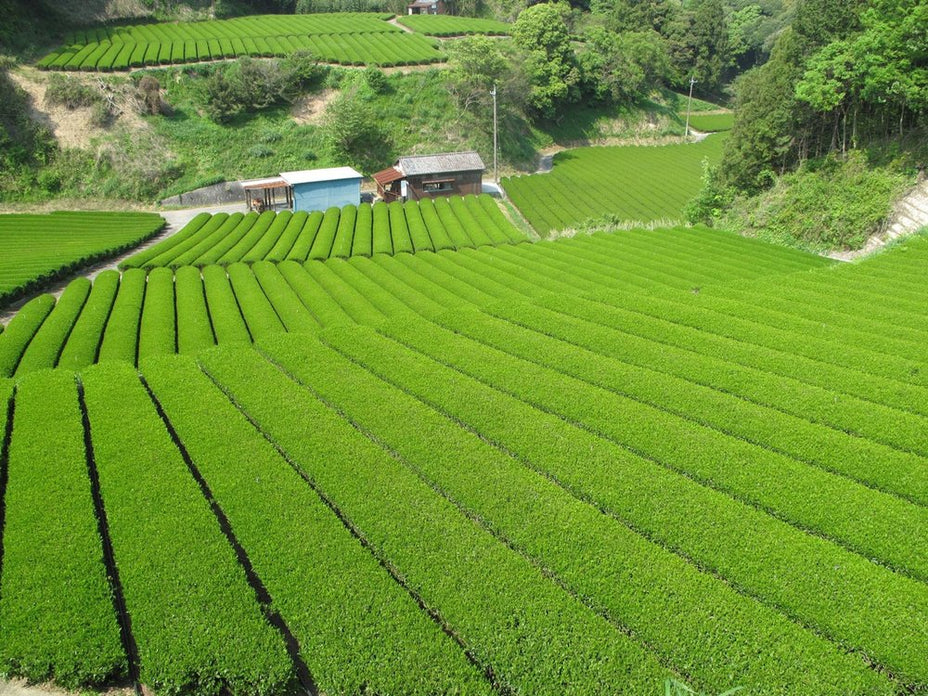 Try a small size—about three servings—of our Sencha Fukamushi green tea. Click here to order regular retail sizes.
This classic Japanese green tea is organically grown on a family-owned farm in Shizuoka, south of Mt. Fuji, by the same producer as our Genmaicha. The leaves are steamed longer than other senchas, a process refined in the mid-1950s and known as fukamushi; this produces a coarser shape, with fine particles, as the plant fibers are more softened. The aroma is pleasantly fresh; the flavor, quite full and round, with a well-balanced finish.
Country: Japan
Tasting Notes: round, soft, sweet
Approximately three servings
--
170-185
º F
3-5 grams, 2-3 minute steep