Jingmai Old Forest Bingcha (200 g)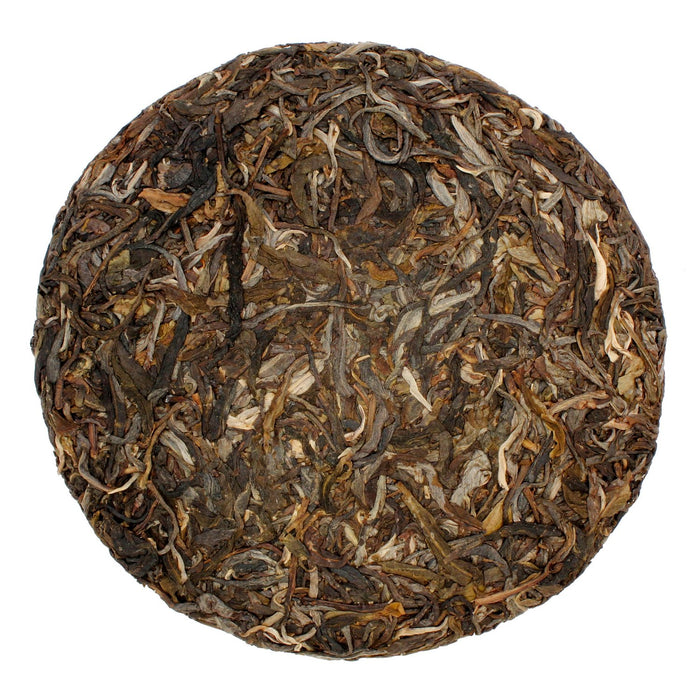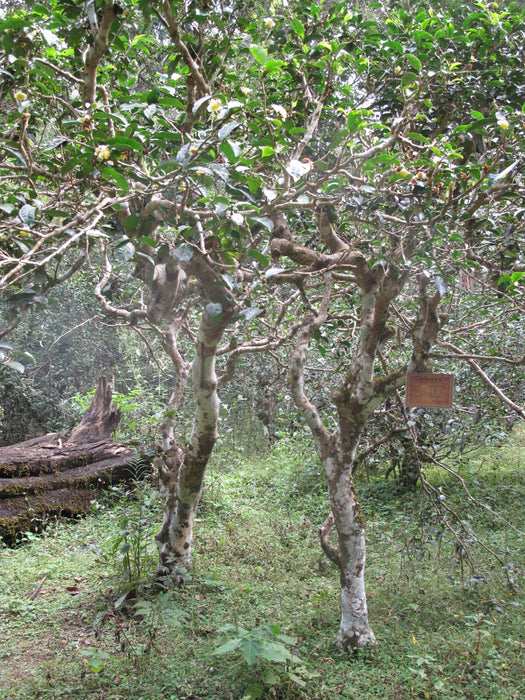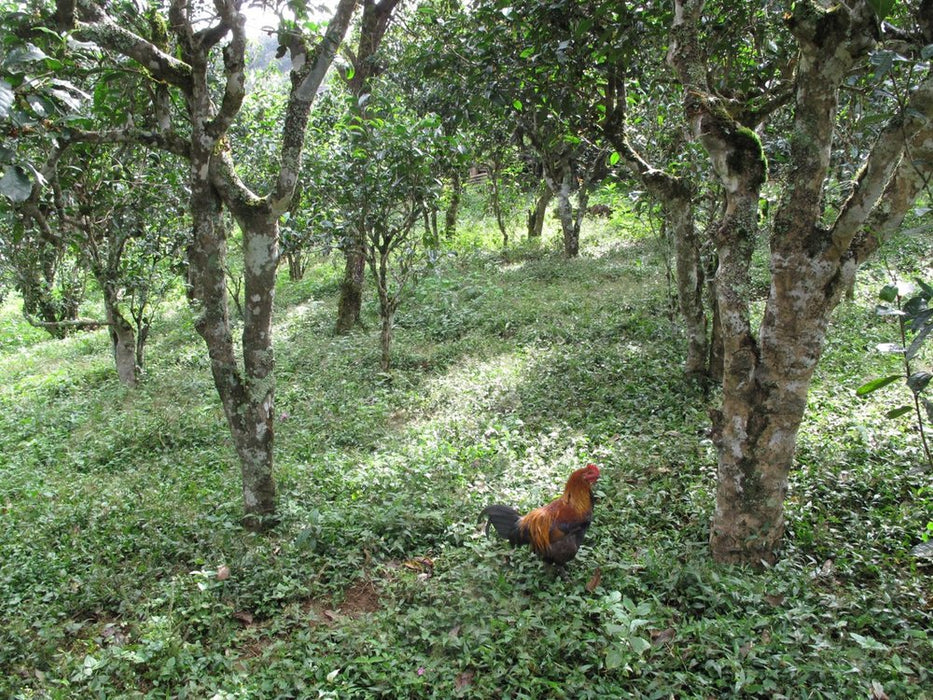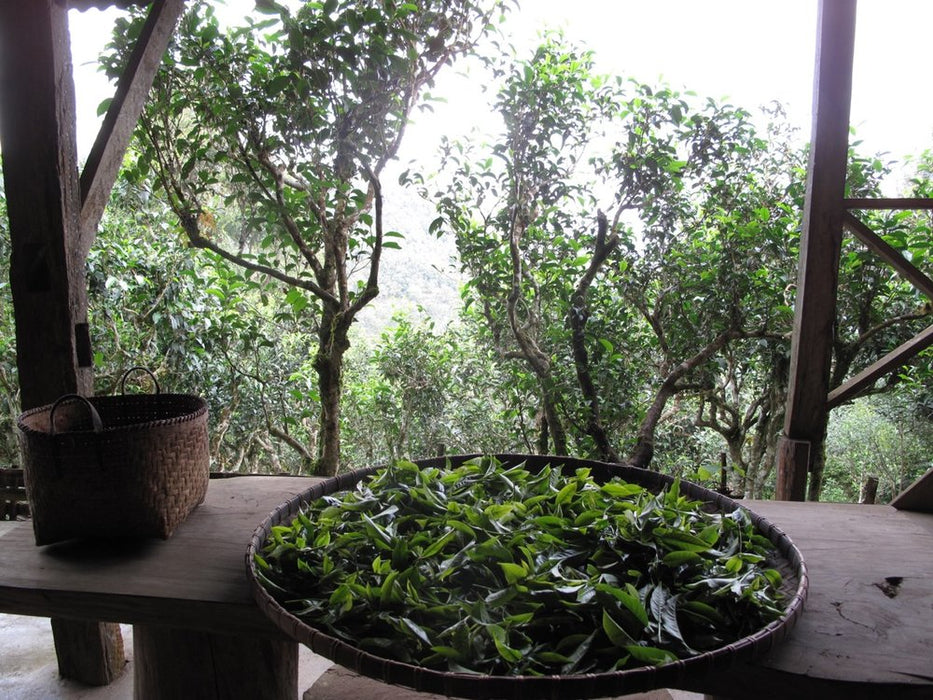 This pu-erh tea was made in 2014 in the Jingmai Mountains of Yunnan Province, in southwestern China. This area, a subtropical plateau, is around 5,500 feet elevation and remains humid year-round. The leaves hail from trees over a hundred years old, and have been tended by multiple generations of an ethnic Dai family using only natural farming methods.
Produced in the classic sheng style, it strikes an earthy but bright balance, with flavors of hazelnut, pine resin and eucalyptus anchored by a sugar syrup, mouth-coating texture. The fragrance evolves from a mossy forest floor to a strong, green herbaciousness; steep the leaves multiple times and note the intoxicating gardenia fragrance in the empty cup.

Enjoy some now, and set aside the rest to age: this tea's flavor will evolve over time as the leaves continue to ferment.
 
Country: China
Region: Yunnan
Tasting Notes: gardenia, hazelnut, pine resin
Year of Production: 2014
200 g
--
 200
º F
 3-5 grams, 2-3 minute steep
⅓
 full, 10-20 sec steep