Fellow Electric Kettle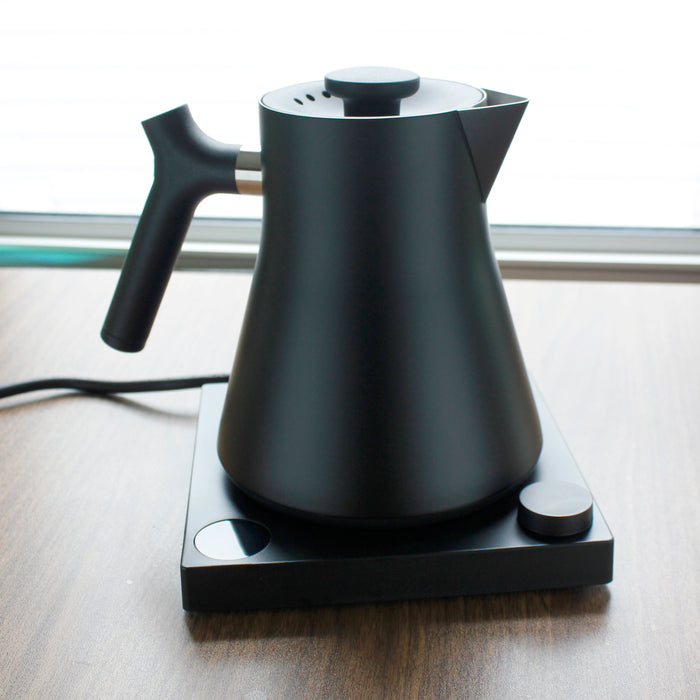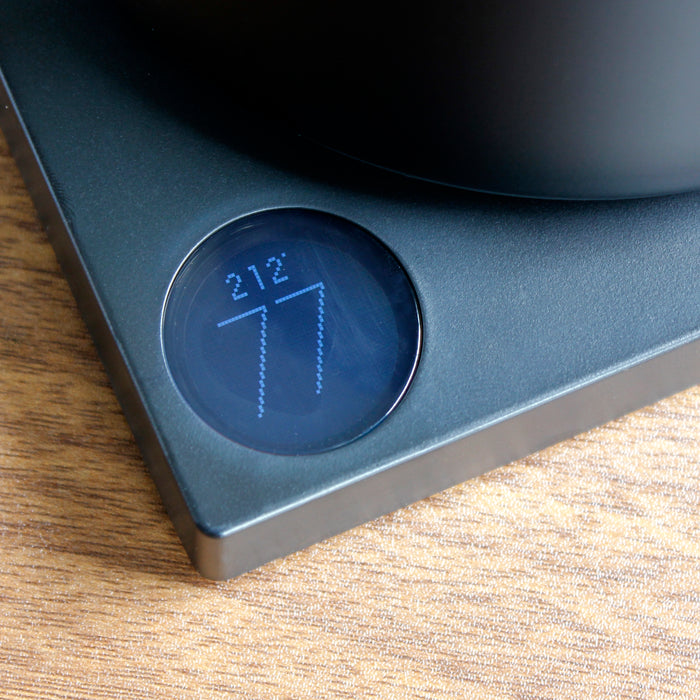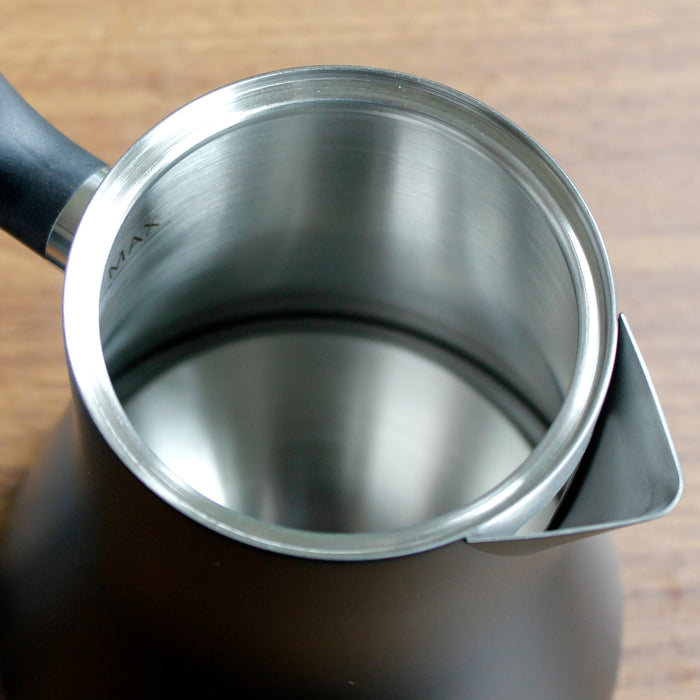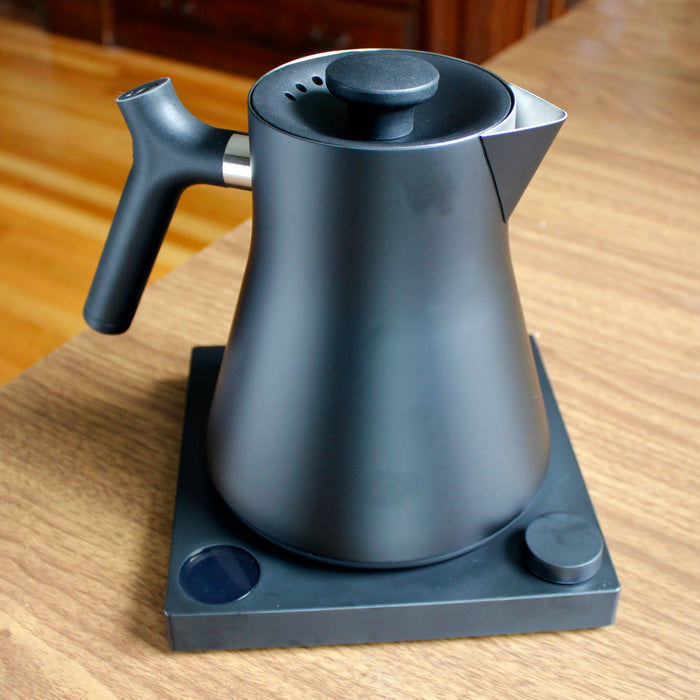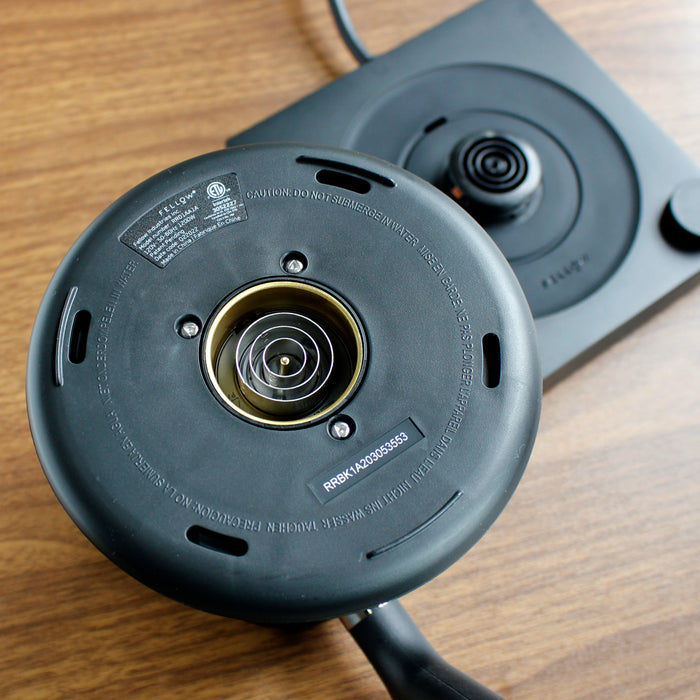 This sturdy electric kettle from Fellow heats water quickly and easily: simply choose the desired temperature (in Fahrenheit or Celsius) and push the button at the base. It heats rapidly, then will automatically shut off or maintain the selected temperature. The matte black body is cordless, and features a wide spout for easy pouring. The handle stays cool throughout repeated use—an essential feature for extended tea drinking sessions!
Learn more about how to make tea with our guide.
Volume approximately 30 ounces; made in China