The Japanese Tea Ceremony, by A.L. Sadler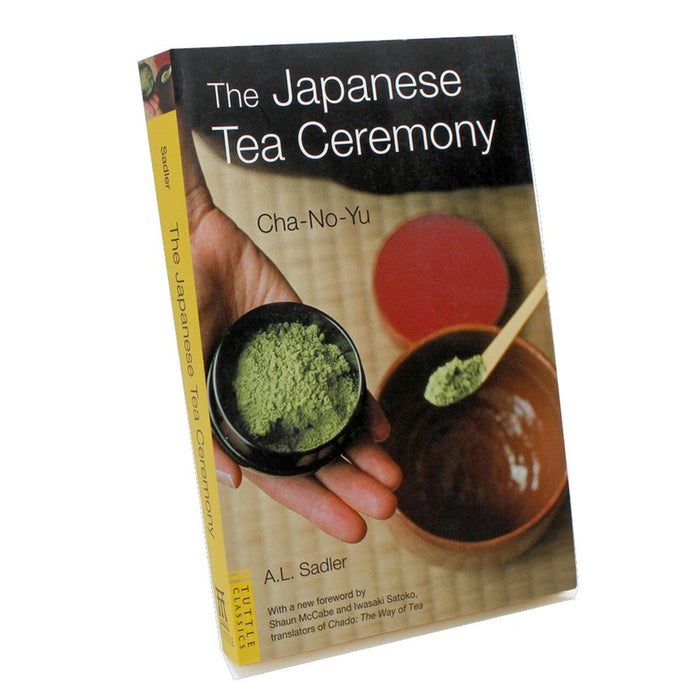 First published in 1933 as Cha-No-Yu, or The Japanese Tea Ceremony, this classic remains the gold standard for books on the five-centuries-old tea ceremony, which is itself an epitome of Japanese civilization.

The Japanese Tea Ceremony is a fascinating exploration of one of Japan's greatest arts and details the importance of the tea ceremony's history and traditions, its historical tea masters and its physical manifestations.

The late A. L. Sadler was professor of oriental studies at the University of Sydney for 26 years, as well as professor of Japanese at the Royal Military College of Australia.