The True History of Tea, by Victor H. Mair and Erling Hoh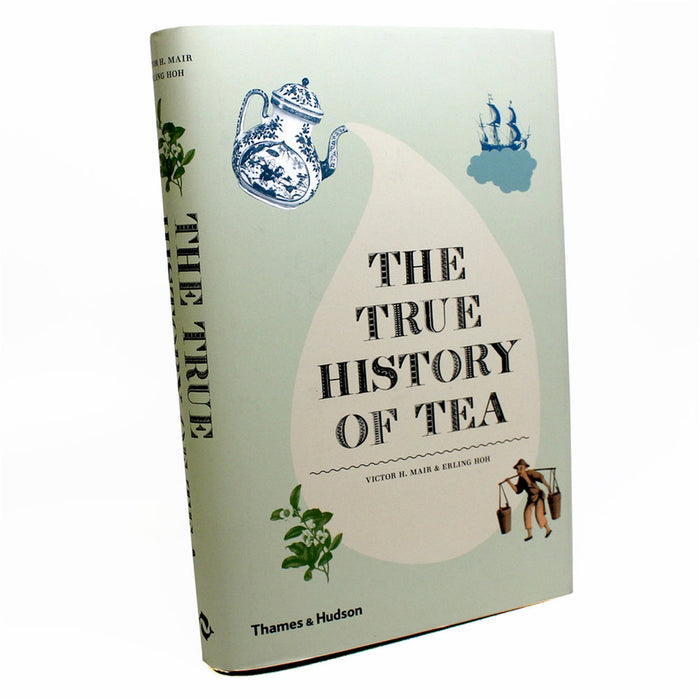 Throughout the centuries, tea has inspired artists, enhanced religious experience, played a pivotal role in the emergence of world trade and helped trigger major wars. No other drink has touched the lives of so many people in so many different ways. The True History of Tea brings all these disparate strands together in an entertaining tale full of quirky facts and unexpected byways. It celebrates the common heritage of a beverage we have all come to love.

For the first time, a popular history of tea, Chinese, Japanese, Tibetan, Mongolian, Persian, and Arabic annals have been thoroughly consulted and carefully sifted. The resulting narrative takes the reader from the jungles of Southeast Asia to the splendor or the Tang and Song Dynasties, from the tea ceremony aesthetics of medieval Japan to the fabled tea and horse trade of Central Asia, from the advent of Britain's love affair with tea to the tea party that sparked the American Revolution.

One of the best overall tea books we've come across in recent years. A wonderful read!