Anhui Yellow Sample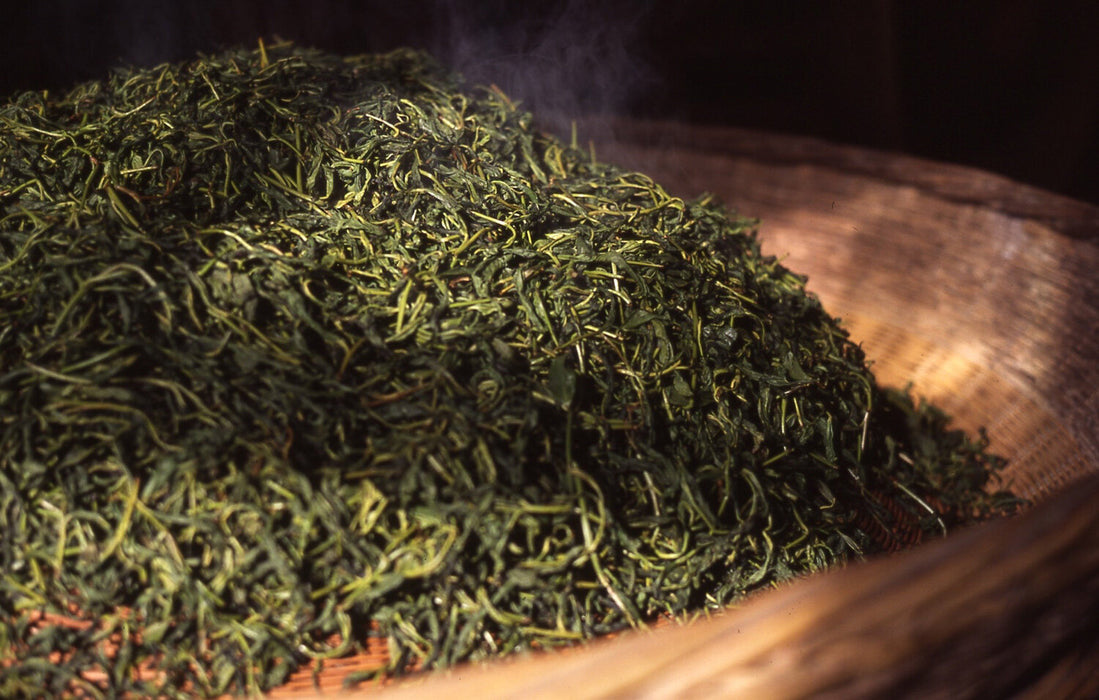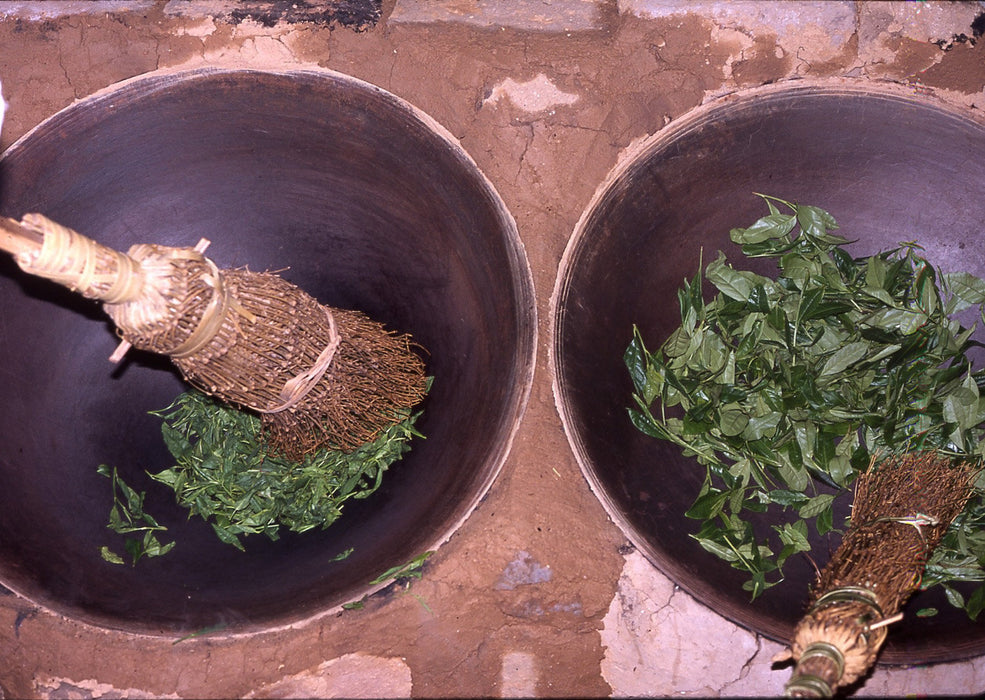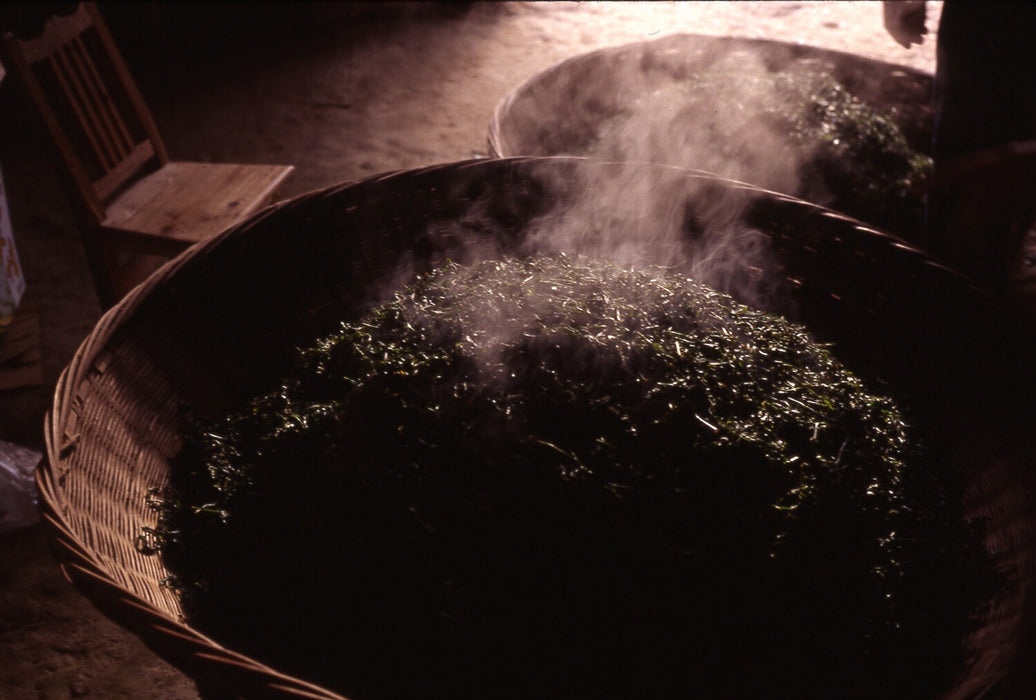 Try a small size—about three servings—of our Anhui Yellow tea. Click here to order regular retail sizes.
Yellow tea was more common in China many years ago, but due to its laborious processing, it lost popularity to more accessible green teas and has become quite rare. 
These leaves, harvested in Anhui Province in mid-spring, are wood-fired in a series of two woks at different temperatures, then gently rolled by hand while still hot. The final step is a slow drying—up to a few days—over charcoal heat, closely monitored to avoid burning. Unlike a green tea, it oxidizes slightly during this process, producing a distinctive, roasted yellow tea flavor. The pale liquor belies a complex yet delicate vegetal taste that lingers through many infusions.
Country: China
Tasting Notes: almond, squash blossom, charcoal
Approximately three servings
-- 
170-185
º F
3-4 grams, 2-3 minute steep
 ⅓
 full, 1 minute steep
it has a full, yet delicate taste
it has a full, yet delicate taste