Recording: Pu-erh with Max Falkowitz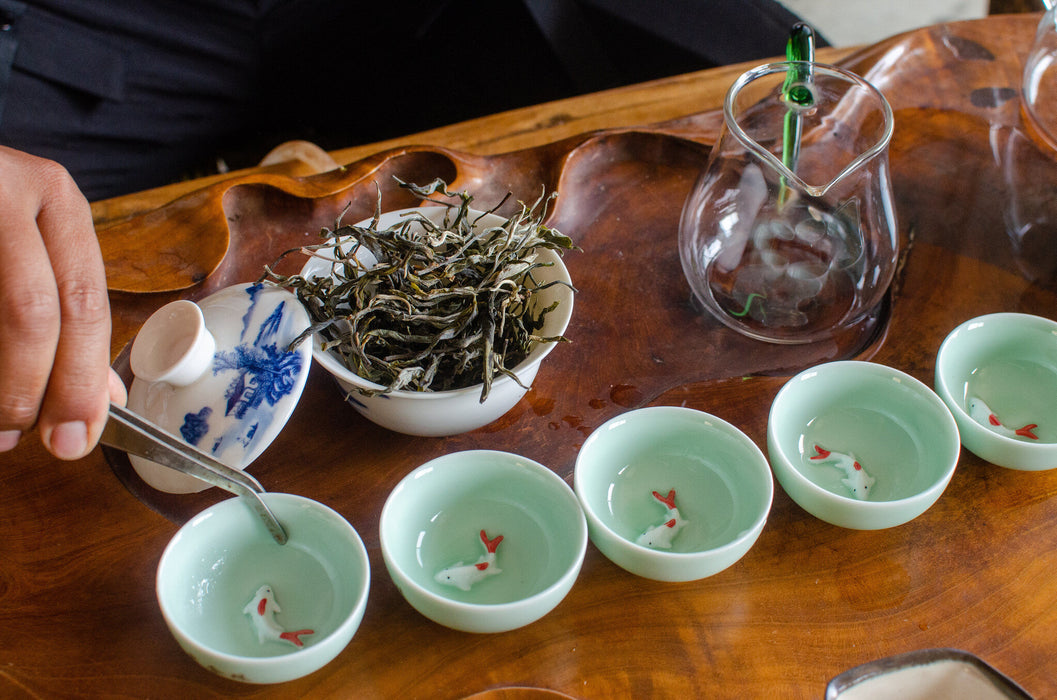 Before there was Earl Grey and English Breakfast, there was pu-erh, hailing from the original birthplace of all tea in what is now southwest China. Grown, picked, and fermented by tribal ethnic groups in Yunnan Province for thousands of years, pu-erh is renowned for its vivid flavor, stomach-soothing properties, and its capacity to age for years, or even decades, like wine or whiskey. Today, prized vintages of pu-erh are sold at auction for tens of thousands of dollars a pound. With tea journalist Max Falkowitz, this virtual class explores the heritage of this ancient brew, and share the story of how it became such a potent object of modern desire.
Highlighted tea: Sheng Cupcake Pu-erh
One hour class; a digital link will be sent after purchase.