Breakfast Black Tea Gift Set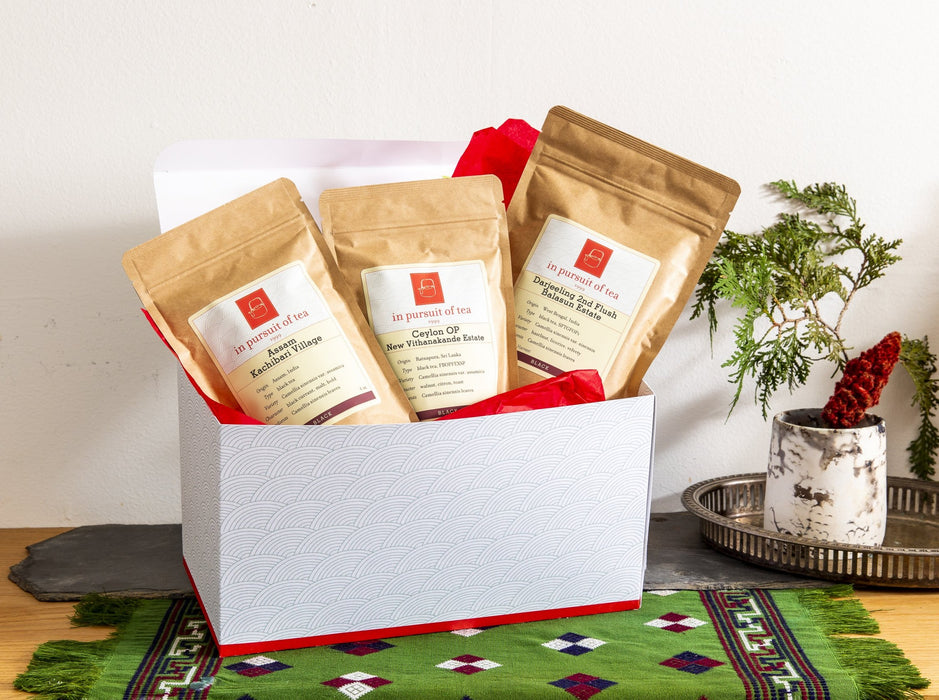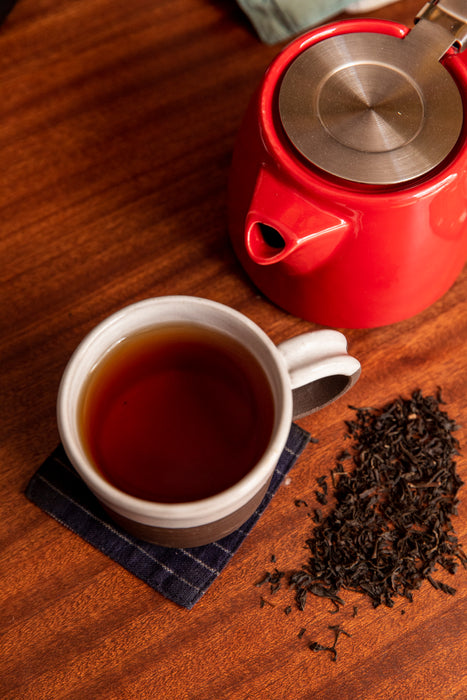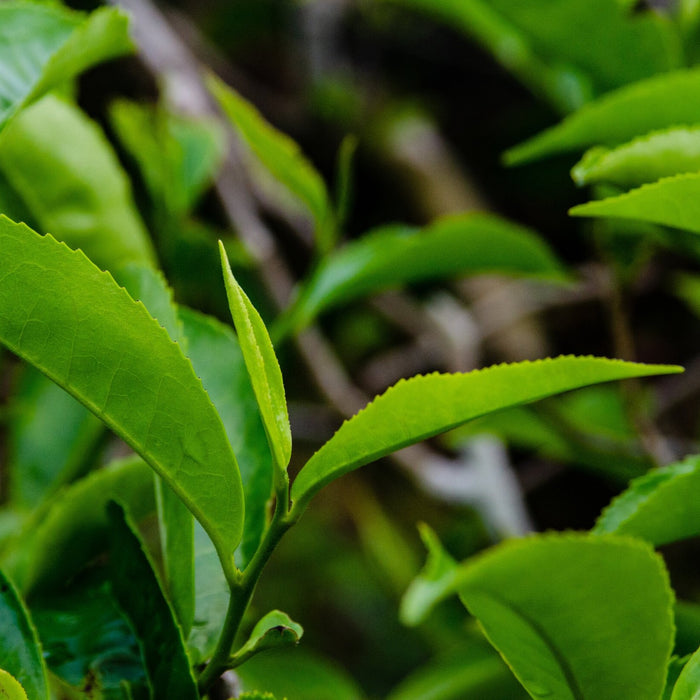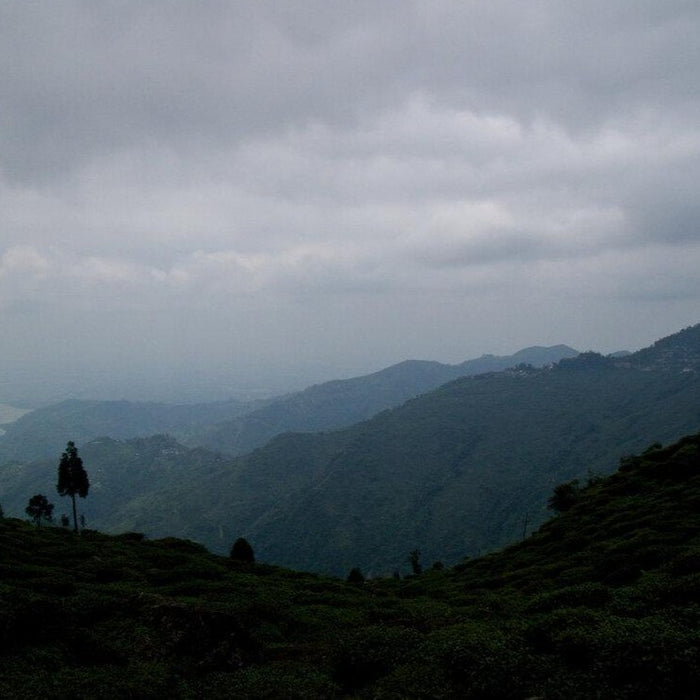 Perfect for any occasion: the gift of tea!

These full-flavored, looseleaf black teas from India and China are a wonderful way to start the day, either sipped neat or with milk and a sweetener. The boxed set includes smooth and malty Assam from Kachibari Village; fragrant Darjeeling 2nd Flush from the Singell Estate, and fruity, bright Ceylon Orange Pekoe from the New Vithanakande Estate in Sri Lanka.

Instead of a typical English Breakfast blend, taste the spectacular range of orthodox black teas—and the differences in production and terroir—with this collection.
Country: India
Tasting Notes: bold, rich, full
Includes one 4 oz bag each of Assam Kachibari Village and Ceylon New Vithanakande Estate, and one 2 oz bag of Darjeeling 2nd Flush Singell Estate.