In Pursuit of Tea Gaiwan Shirt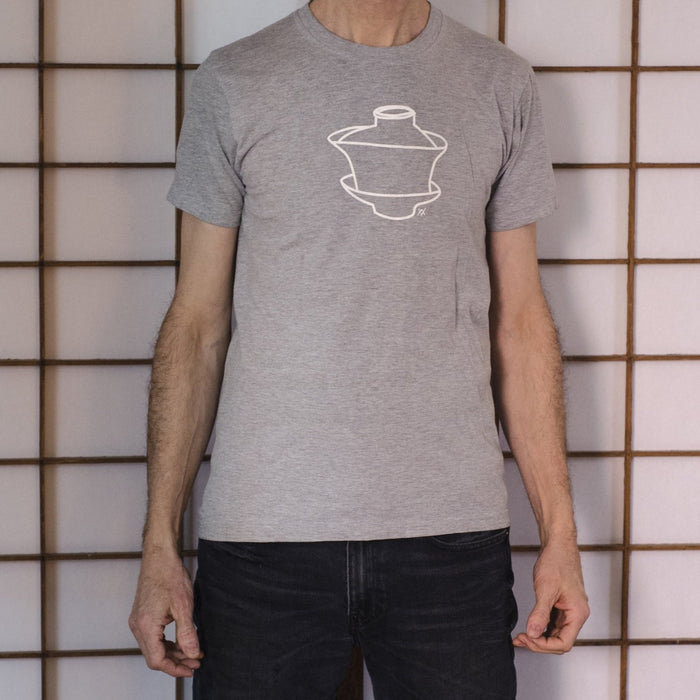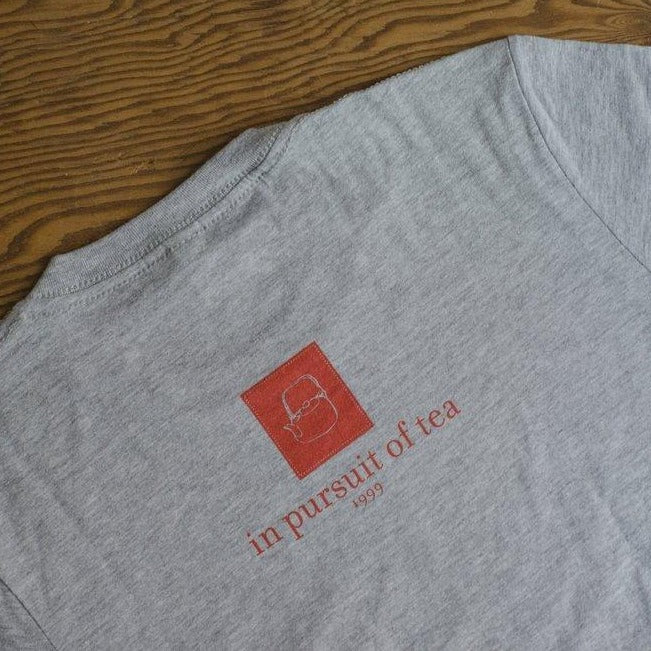 Spread the word about your love of tea! This heathered gray cotton t-shirt features a hand-drawn illustration of a gaiwan, one of our favorite traditional brewing vessels, and the red IPOT logo on the back.
Made in the U.S.; machine-washable; 90% cotton, 10% polyester.