Jasmine Flower Craft Sample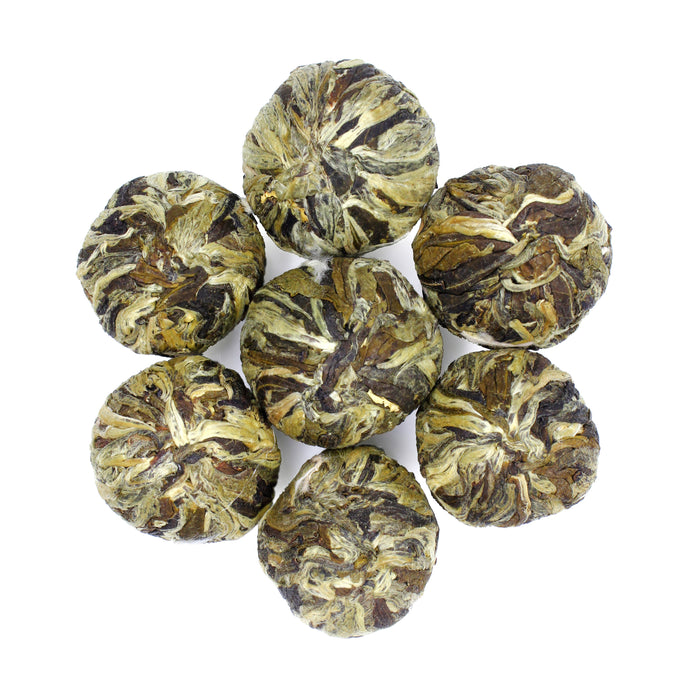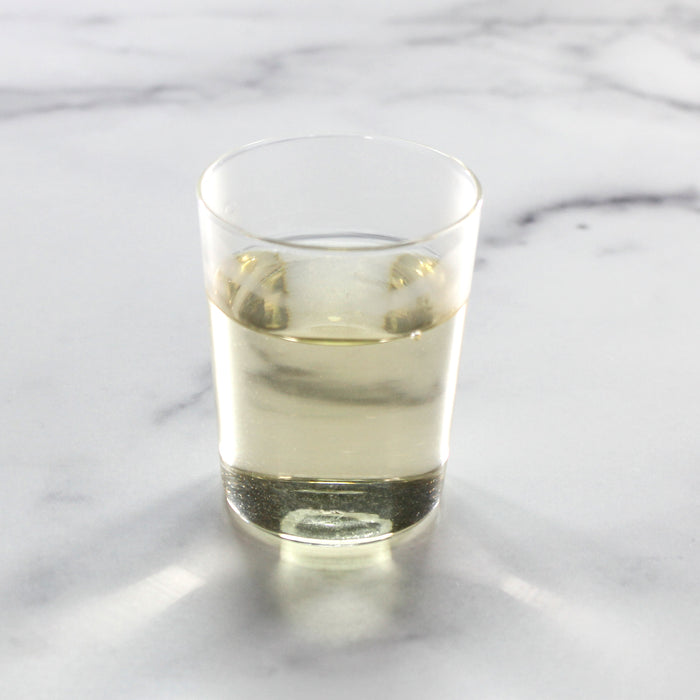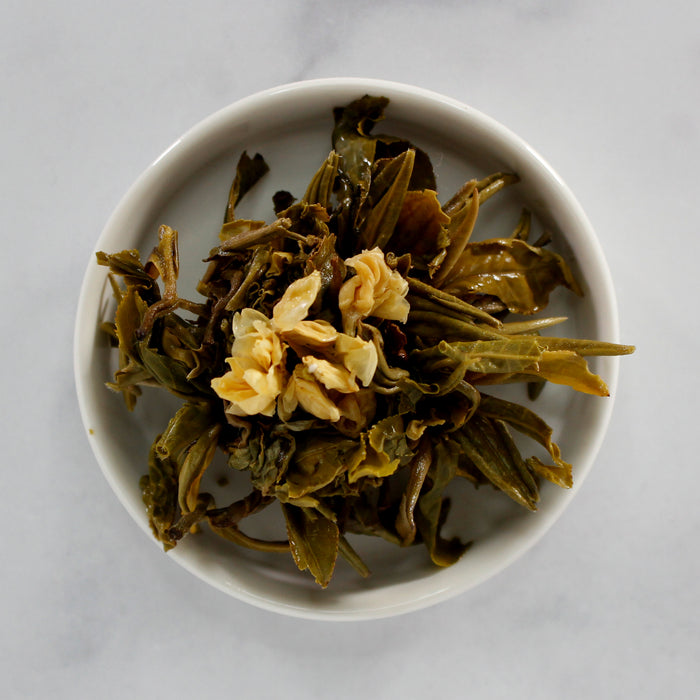 Try a small size—two pieces—of our Jasmine Flower Craft tea. Click here to order regular retail sizes.
This classic Chinese display tea is handmade from spring-picked green tea leaves in Fujian Province. After pan-firing the delicate leaves, they are carefully sorted and individually tied together around an arc of beautiful jasmine blossoms, forming a single large sphere.
Treated as an art form in China, display or blossoming teas are traditionally made in many different shapes. Using one per serving, prepare in a glass infuser or wineglass, and marvel at the show as it slowly opens to reveal the fragrant flowers hidden within. Keep adding hot water, and enjoy throughout a meal.
Country: China
Tasting Notes: sweet, aromatic, floral
Two servings
-- 
19
5
º F
1 piece
, 5-10 minute steep
Jasmine flower craft
I very much enjoyed this bloom tea! Very soothing. I would definetly purchase again. I like that i could taste hints of jasmine
Jasmine flower craft
I very much enjoyed this bloom tea! Very soothing. I would definetly purchase again. I like that i could taste hints of jasmine