Recording: Teas of the Himalayas with Sebastian Beckwith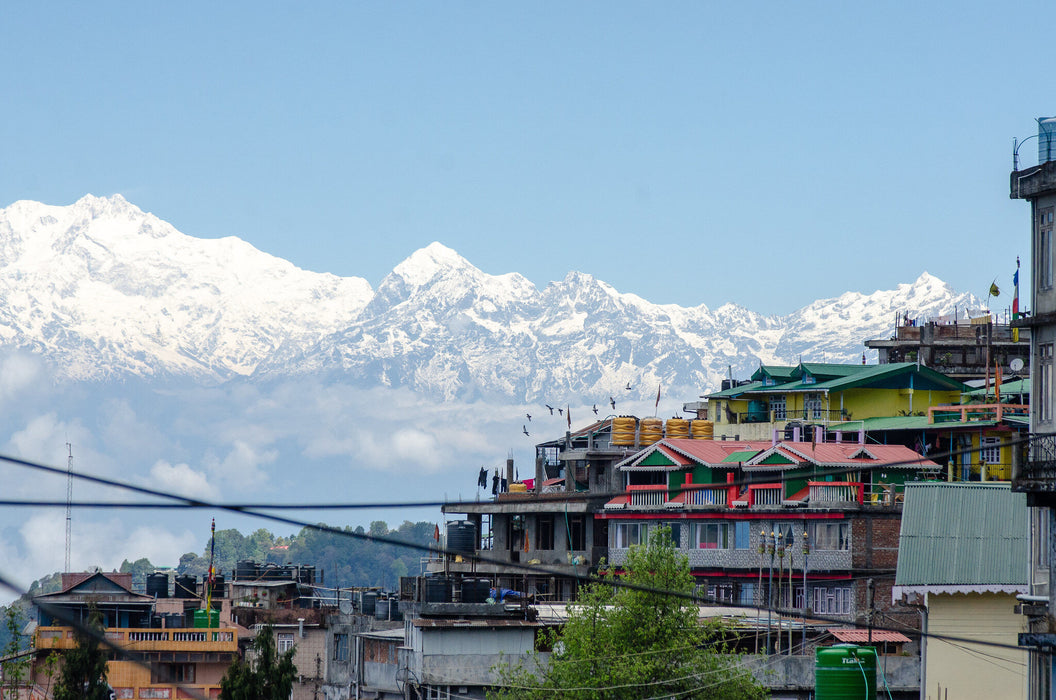 Famous as its place names which have come to define distinct styles of tea, northeast India and its environs are one of the largest tea producing regions of the world. Sebastian Beckwith, co-owner of IPOT, takes you on a virtual trip to Assam and Darjeeling in this recorded class—with a few stops in neighboring Burma and Yunnan along the way—to learn about how the industry was established in this area, the history of the British influence, and the continuing effect of terroir. You'll learn what makes these popular styles of black tea so distinctive, and sip on some newer, lesser-known styles.
Highlighted tea: Darjeeling 1st Flush, Goomtee Estate
One hour class; a digital link will be sent after purchase.