Sheng Cupcake Pu-erh Sample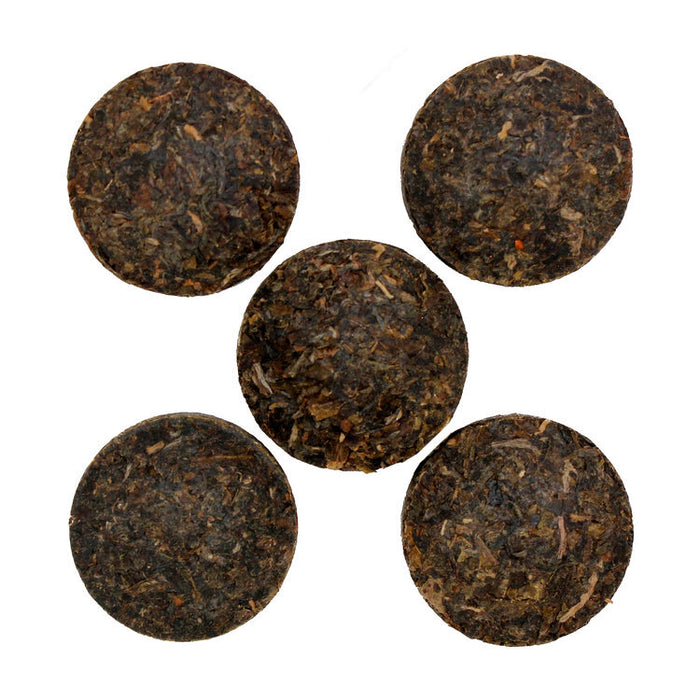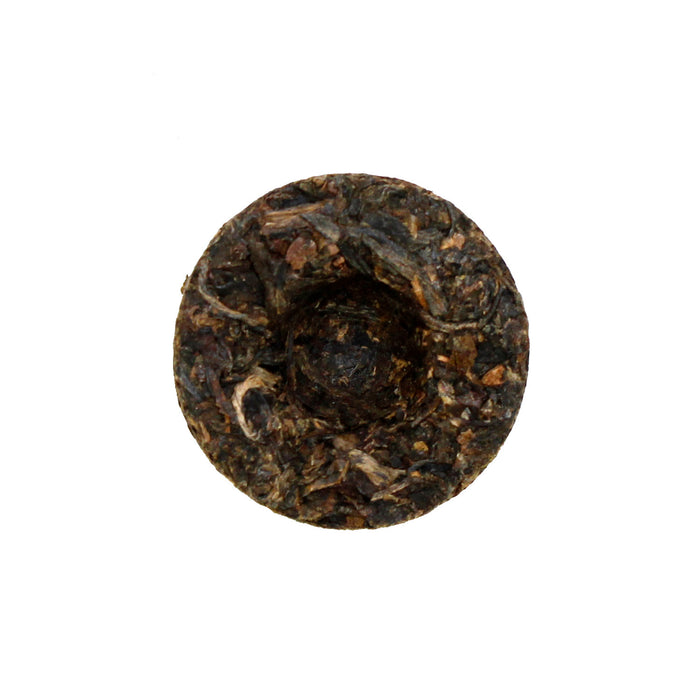 Try a small size—three servings—of our Sheng Cupcake Pu-erh tea. Click here to order regular retail sizes.
Pu-erh tea, a fermented style hailing from Yunnan Province, China, has historically been compressed into transportable shapes such as discs or bricks. This version nods to tradition with a modern spin: it's been formed into small cakes—each approximately 6 grams—ideal for individual servings in a teapot or gaiwan.
The leaves were harvested and processed in 2011 in Lincang, a remote area in southwestern Yunnan. Made in the sheng, or green, style, note the characteristic bright, fruity aroma and flavors of wood and sour plum that last through multiple infusions.
A wonderful introduction to the category—tuck a few into your pocket or bag, and you'll always be ready to brew!
Country: China
Tasting Notes: sour plum, apple, wood
Three servings
--
 200
º F
 1 piece, 3 minute steep
1 piece,
 30 
second steep