Sikkim 1st Flush, Bermiok Estate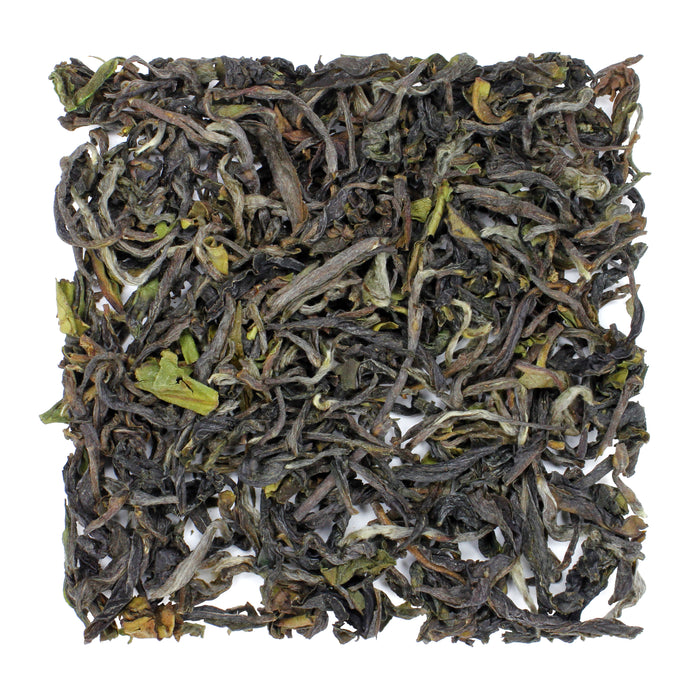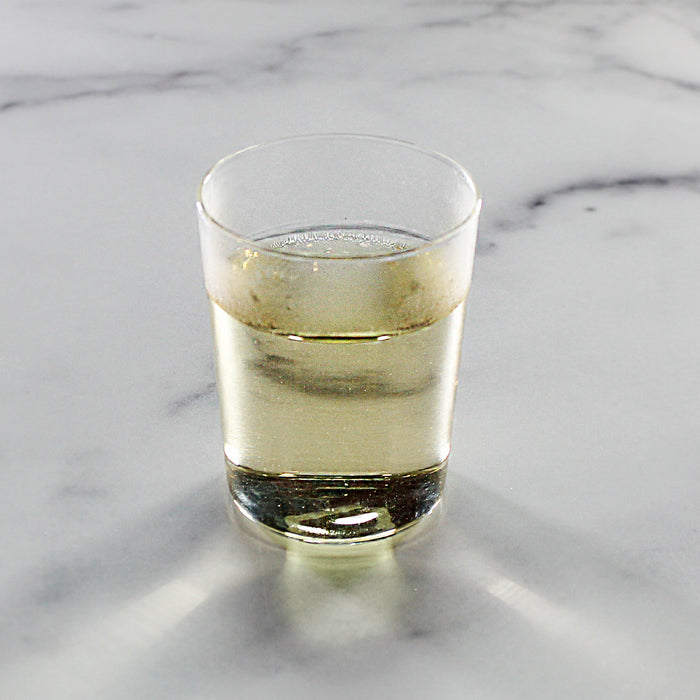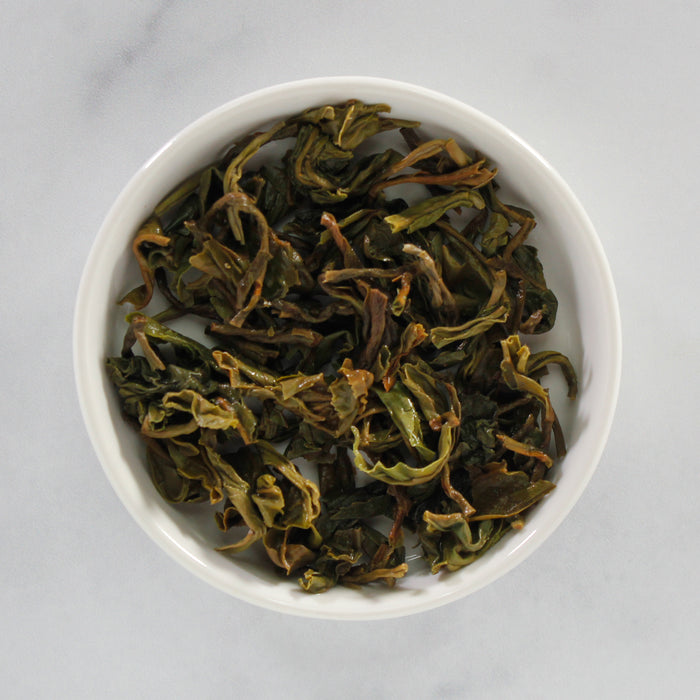 Friends in Darjeeling introduced us to this new teamaker, who began planting on the Bermiok Estate in Sikkim in 2003 and started production in 2008. Sikkim is a former autonomous kingdom, located north of Darjeeling; remote and very mountainous, it's also India's only completely organic agricultural state. Bermiok is the second tea garden in the region, and the producer also experiments with other crops, such as strawberries and coffee.
This early spring lot was harvested in the first days of April, and consists of two clonal types (AV2 and T78). The luminescent amber liquor holds sweet notes of green vegetables and white flowers—reminiscent of a Darjeeling 1st Flush but more deeply textured, with spicy undertones and a comforting cocoa powder aroma.
Country: India
Region: Sikkim
Tasting Notes: spring peas, white pepper, salted caramel
Harvest Season: Spring 2023
2 oz
Click here to order a small sample size of this tea.
--
200
º F
3-4 grams, 3 minute steep
¼ 
full, 30 seconds - 1 minute steep