Thunder Dragon Green Sample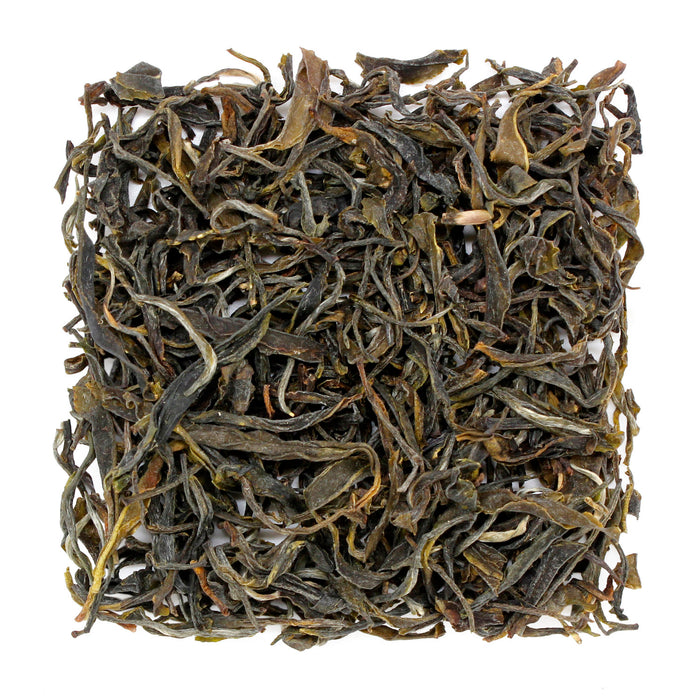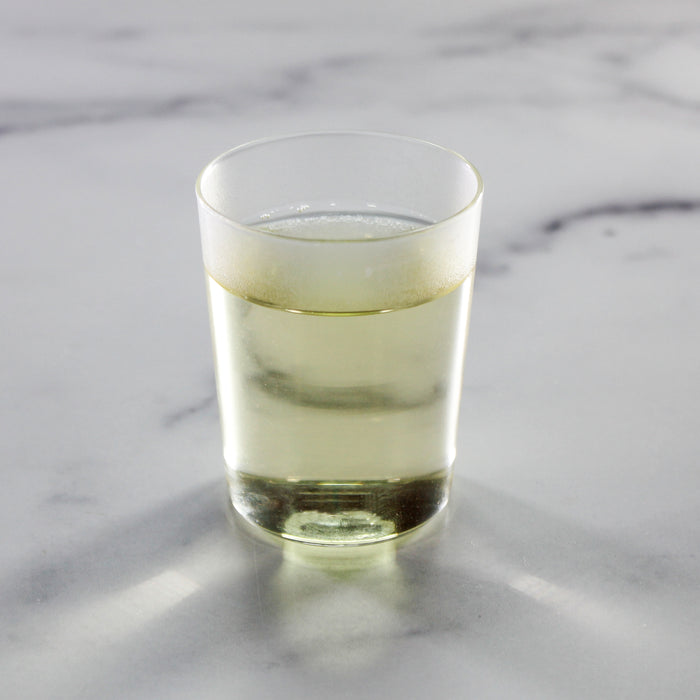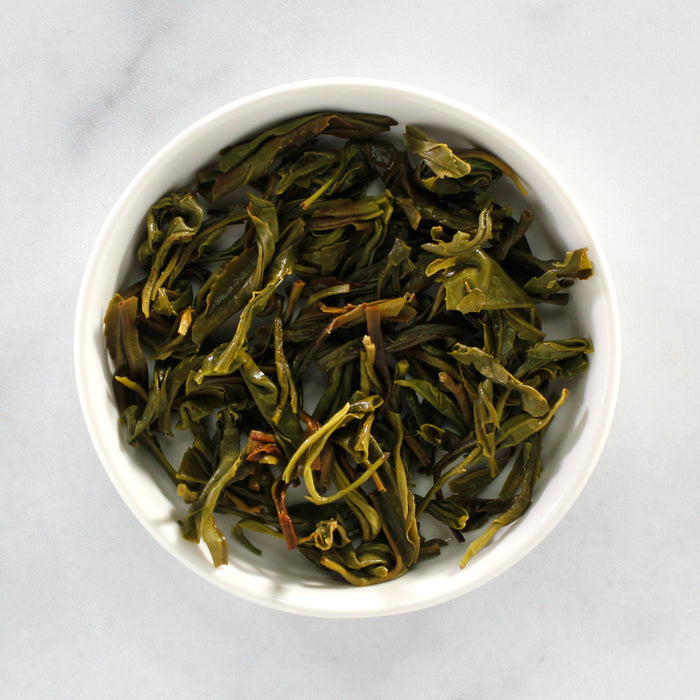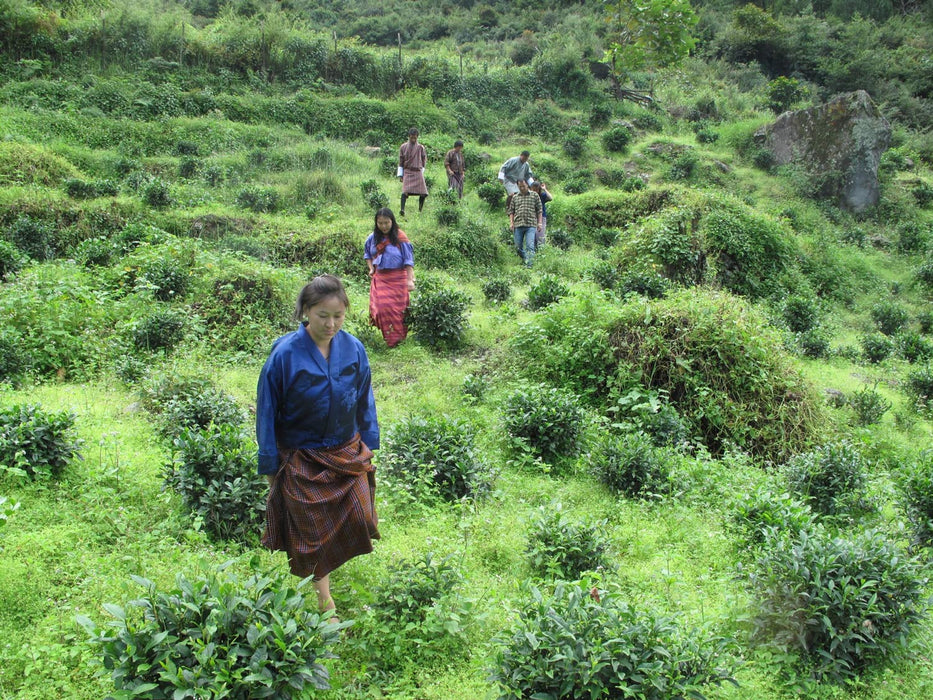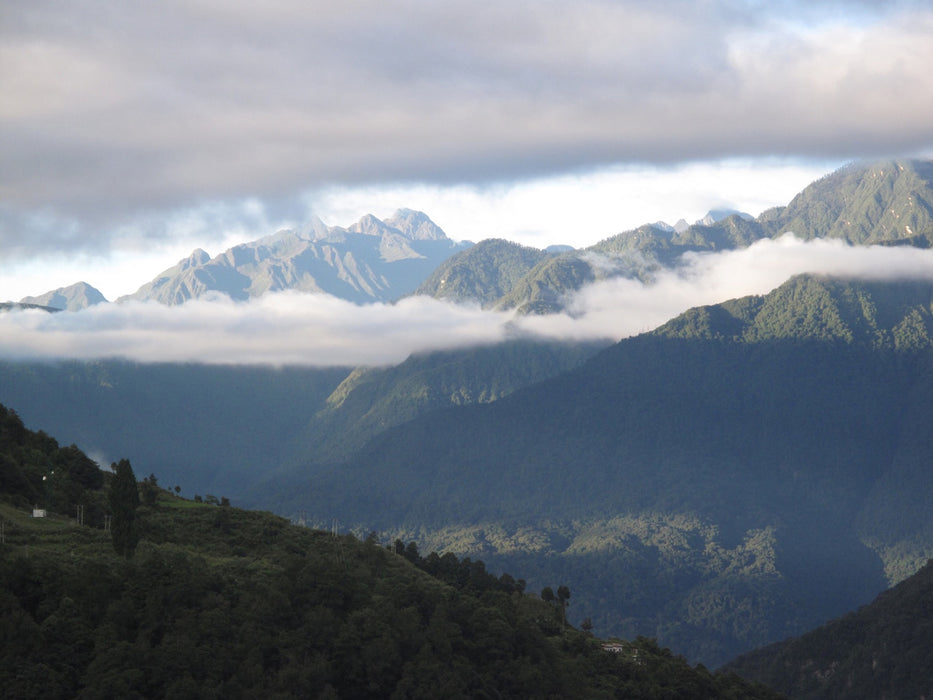 Try a small size—about three servings—of our Thunder Dragon Green tea. Click here to order regular retail sizes.
An exclusive from In Pursuit of Tea! This green tea, grown in Samcholing, Bhutan, has never before been exported. The tea fields are located at the summer palace of the second king, and were originally planted in the 1950s. A collective of 26 women now operate the 43-acre farm, hand-picking, pan-firing and rolling the small leaves into a simple twisted shape.
The bright, sweet flavor is reminiscent of a Chinese green tea, with vegetal notes of coriander and lemon peel and a delicate floral aroma. Unlike many green teas, the leaves can stand up to multiple steepings—try four or five. Enjoy the taste of a new tradition!
Country: Bhutan
Tasting Notes: sweet, coriander, lemon peel
Approximately three servings
--
 180
º F
 3-4 grams, 2-3 minute steep
¼
 full, 1 minute steep