Sencha Kabuse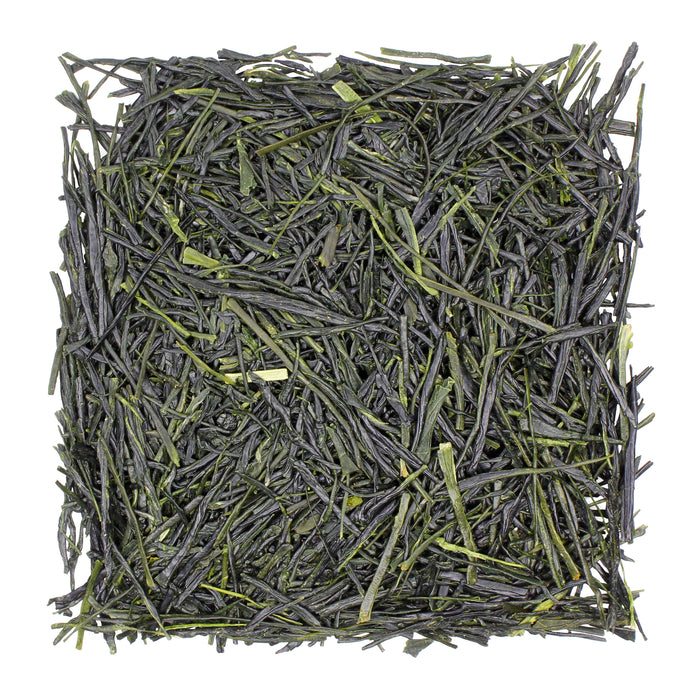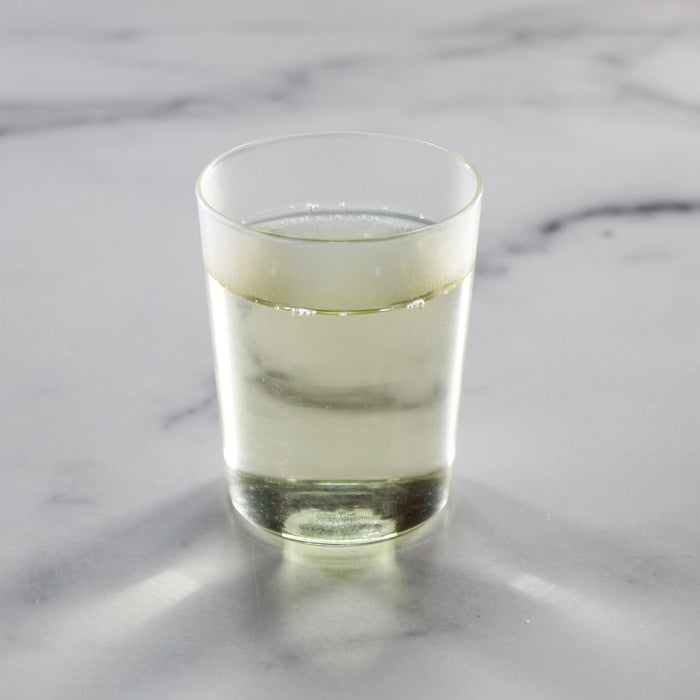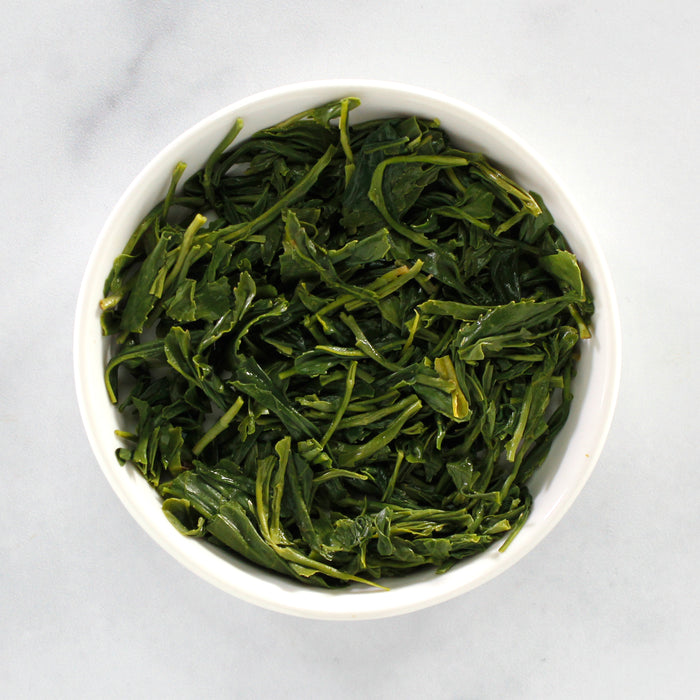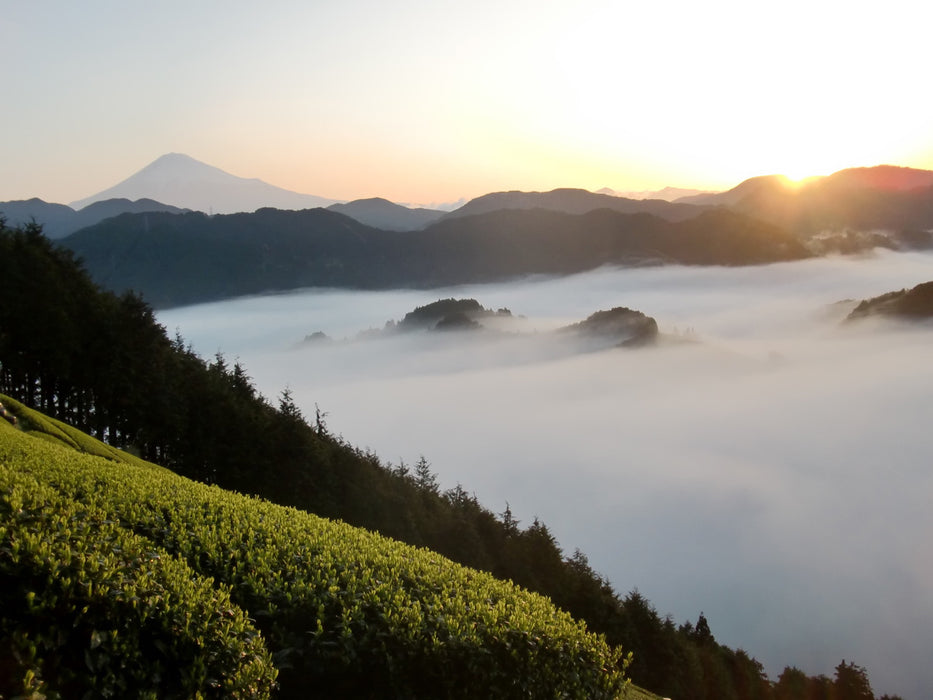 Sencha is a popular style of green tea created in Japan, incorporating unique techniques of steaming and rolling the leaf, and it can be made from a variety of cultivars. This small lot hails from a high-elevation farm in the Shizuoka region, and the elegant, pine-green, needle-shaped leaves were covered (kabuse) before harvest, which alters their chemical composition: The lack of sunlight allows the plants' level of amino acids to rise, which translates to rich fragrances and umami flavors in the cup.
When infused, a deep aroma of sea and grass unfolds with a full yet soft mouthfeel, and notes of minerality—think steamed greens sprinkled with black pepper. The lingering finish brightens over time; brew with water well below boiling (~160° F) to maintain the tea's inherent sweetness.
Country: Japan
Region: Shizuoka
Tasting Notes: marine, artichoke, buttery
Harvest Season: Spring 2023
2 oz
Click here to order a small sample size of this tea.
--
160
º F
 4-5 grams, 2-3 minute steep