A Year of Teabags Subscription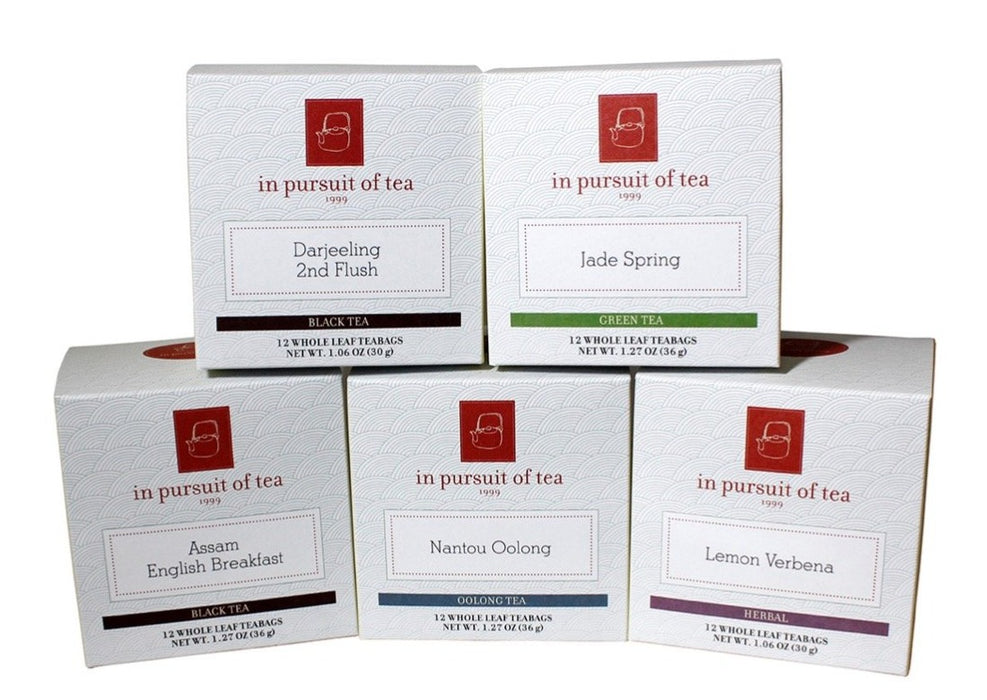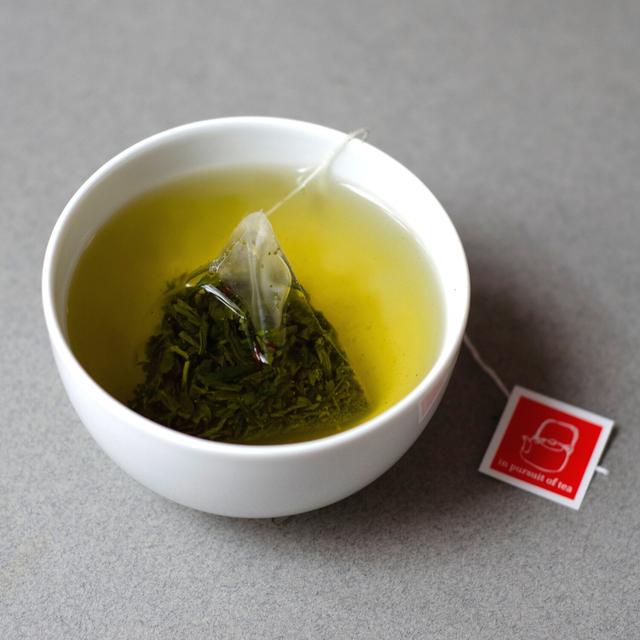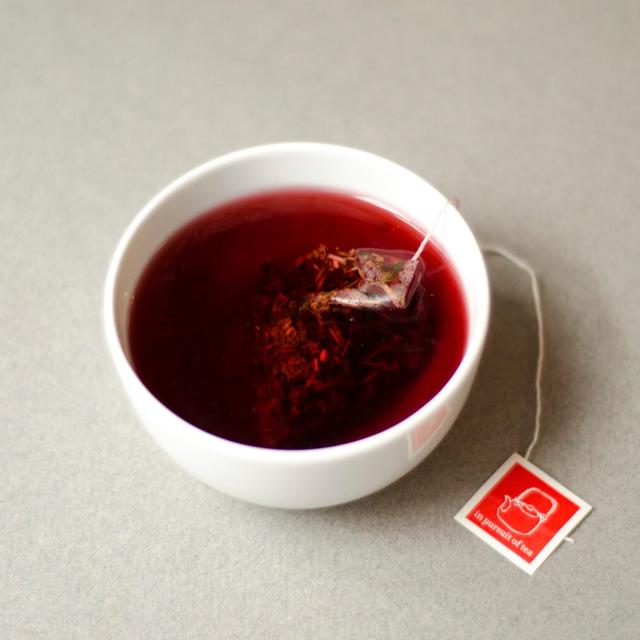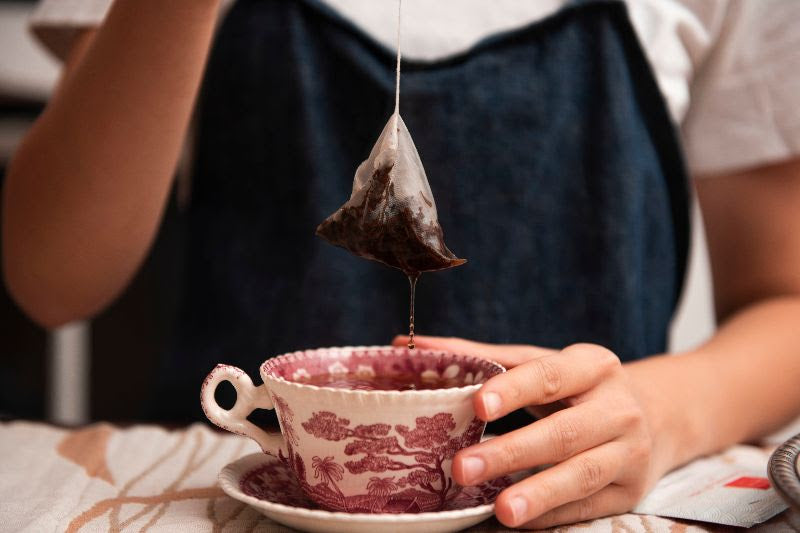 Unbox a warming treat to fill cup after cup, for one full year!


This bountiful collection includes one 12-count box of our finest teabags, sent to you each month. The selection ranges across tea categories—from black, green, oolong and herbal—highlighting the flavors, fragrances, and leaf types that make each unique. Enjoy your favorites and explore new varieties with this generous set.

Save 15% off regular retail prices with this offer, and free shipping. Complete set includes 12 teabag boxes; please note, items are not returnable. Your first box is 

mailed out the following business day after the subscription order is placed; subsequent boxes are fulfilled on the 1st of the month.