Connoisseur's Collection Gift Set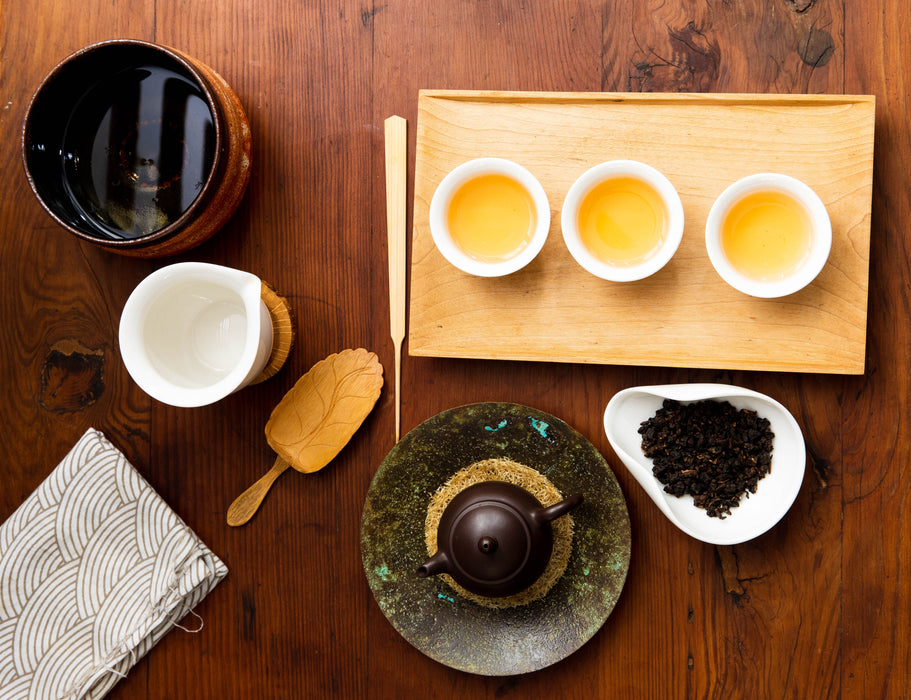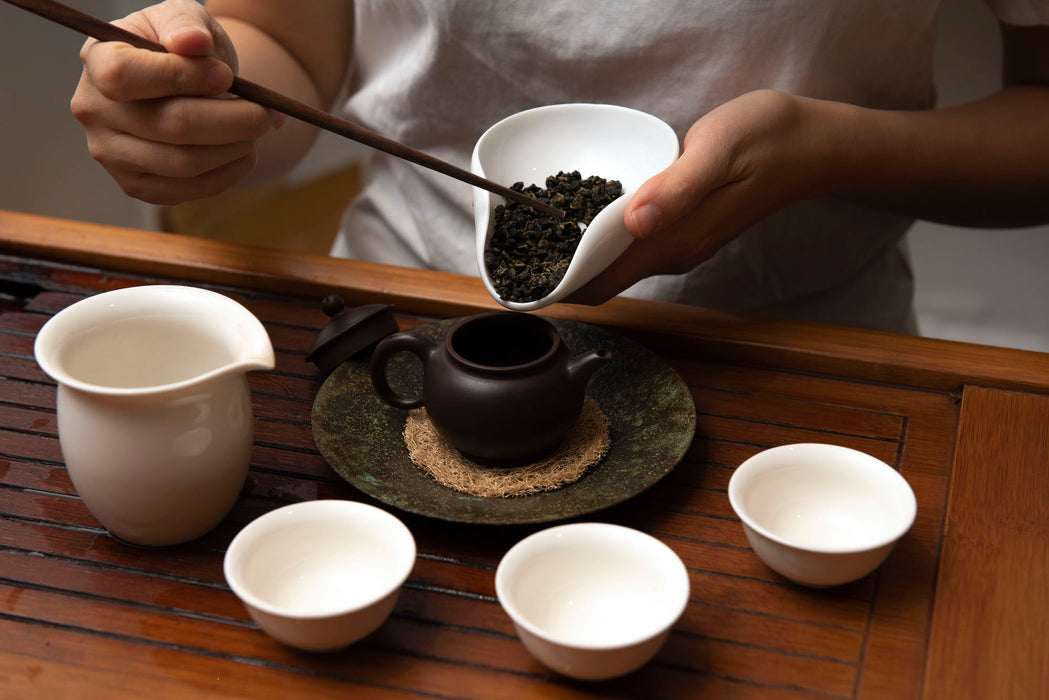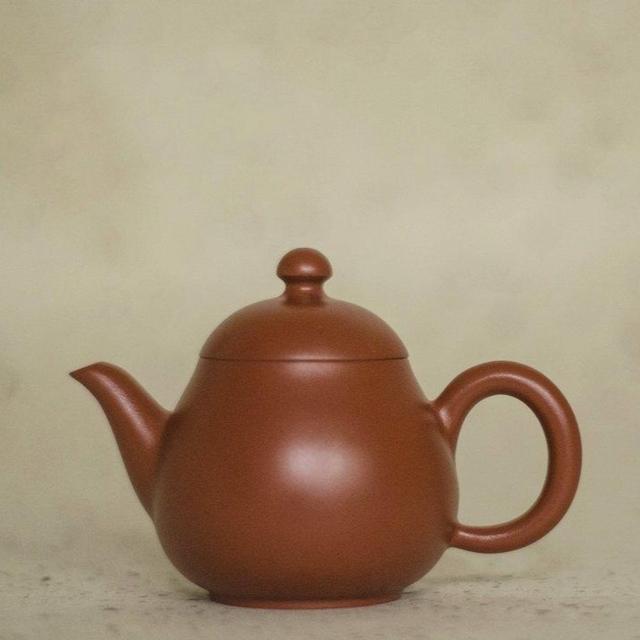 A serious tea gift for the serious tea lover: four rare oolong teas from China and Taiwan that represent the cream of our collection. These handmade teas are meant to be savored and take especially well to gong fu tea brewing, which involves a high ratio of leaves to water, and brewing in small vessels. This method reveals the incredible depth of flavor in these teas and allows you to re-steep the same leaves upwards of a dozen times, with each infusion subtly distinct.
The set spans a range of premium oolong styles, from the creamy, verdant High Mountain Shan Lin Xi and fruity Spring Fortune to rich, fragrant Phoenix Iron and smoldering Tieguanyin Deep Roast.
Prepare each with an exquisite traditional unglazed teapot made from mineral-rich Taiwanese clay. The porous clay retains heat extremely well, which rounds the taste of the tea for a truly immersive experience.
Save 20% with this set—a $340 value!

Includes one 4 oz Taiwanese red clay teapot and 2 oz each of High Mountain Shan Lin Xi, Spring Fortune, Phoenix Iron and Tieguanyin Deep Roast.