Darjeeling 1st Flush, Risheehat Estate Sample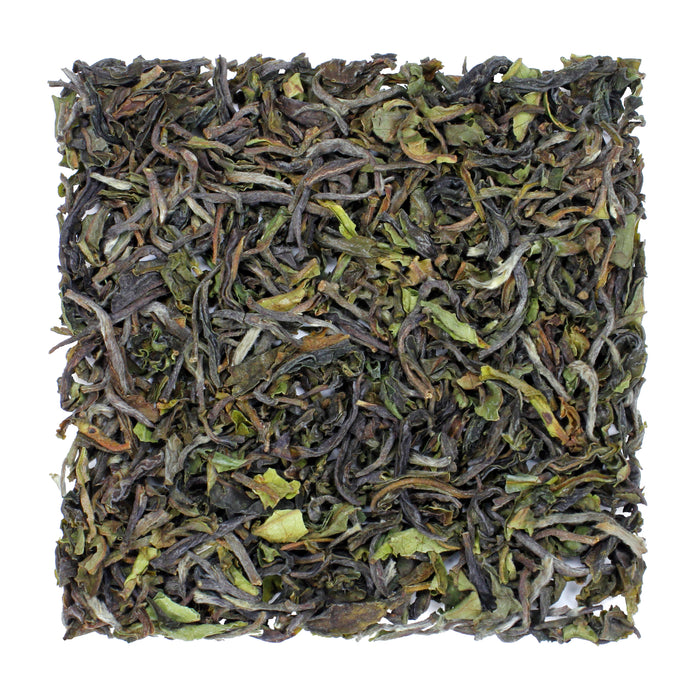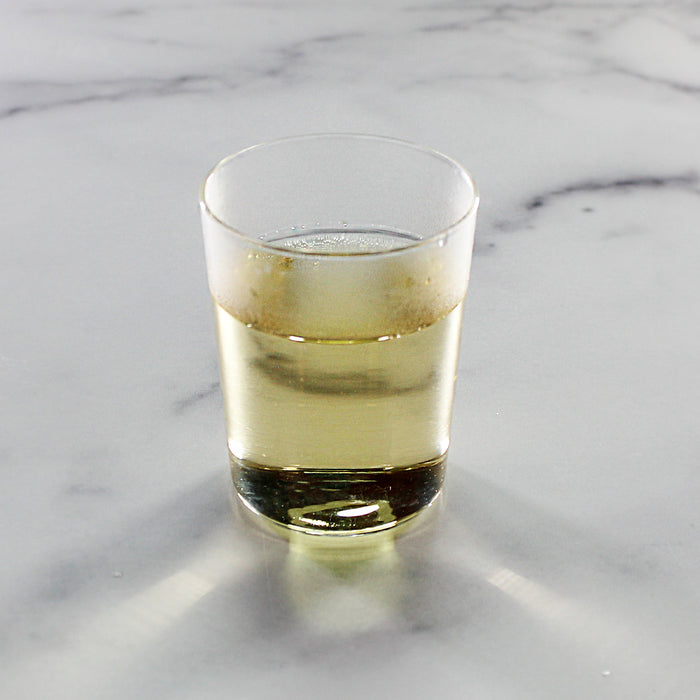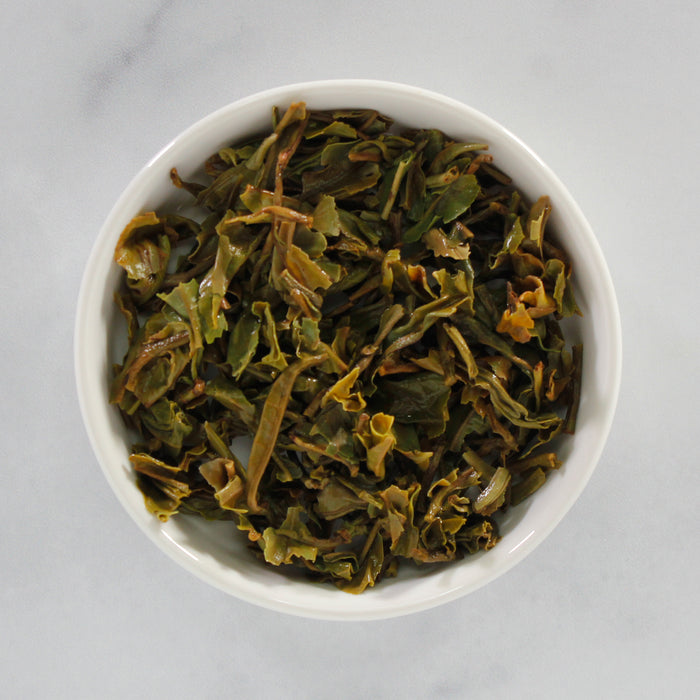 Try a small size—about three servings—of our Darjeeling 1st Flush black tea. Click here to order the regular retail size.
Eagerly anticipated each spring, Darjeeling First Flush is the initial harvest from plants that have lain dormant all winter. The mountainous region, at the foothills of the Himalayans, has long been celebrated for its dramatic landscape and distinctive teas. For this unique tea, the buds and tender young leaves leaves are carefully hand-picked, and undergo an unusual hard withering process to rapidly drive off moisture. This produces the tea's characteristic nuanced fragrances and a light, bright taste.
This lot (DJ 12) from the organic Risheehat Estate (which translates to "the abode of holy men,") offers a bold example of the style: Hints of sweet spices peek through a deep white flower flavor that shifts to a nutty, woody finish that lingers long after you sip—a memorable cup to savor. 
Country: India
Tasting Notes: daisy, walnut, sandalwood
Approximately three servings
--
200
º F
3-4 grams, 3 minute steep
¼
 full, 30 second-1 minute steep