Green Teas of Japan Gift Set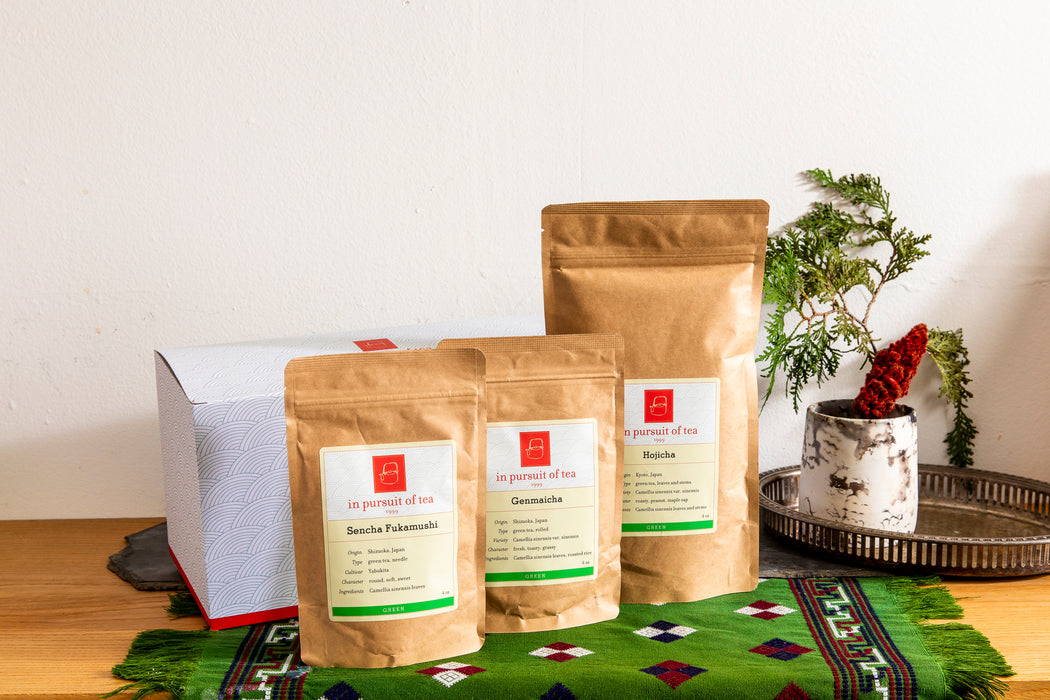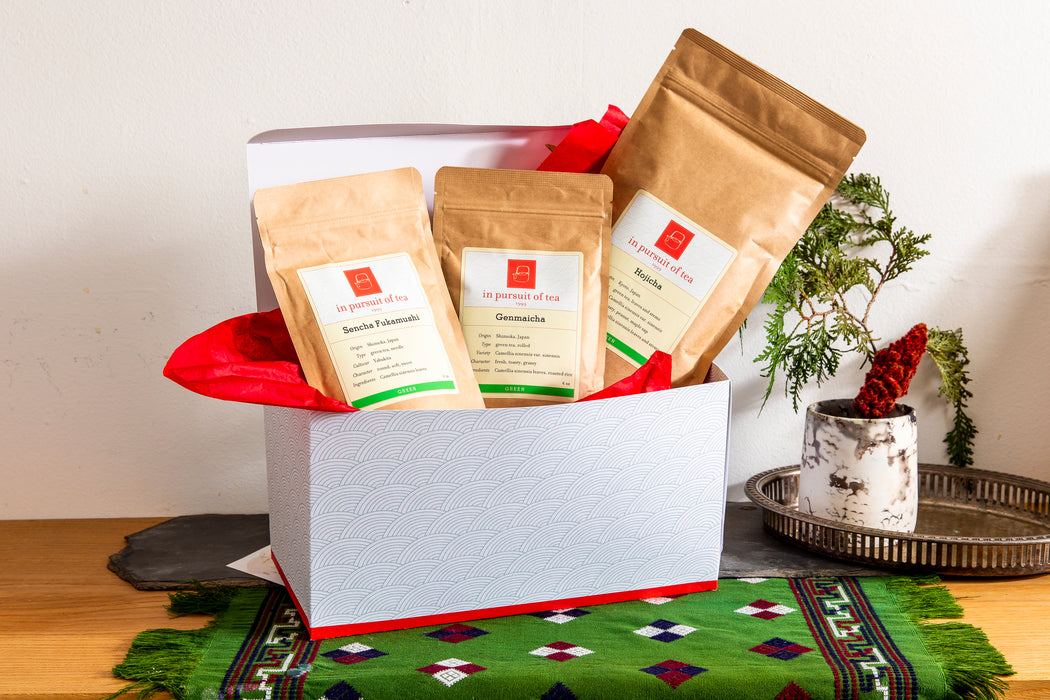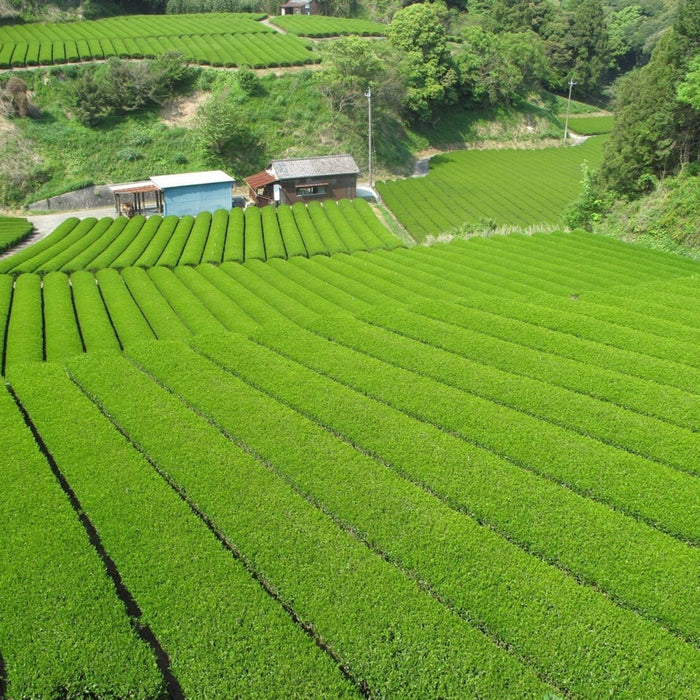 Perfect for the season: a gift of tea!

Explore Japan's famous green teas with this boxed collection of our most popular types. Crafted in Shizuoka and Uji, these looseleaf green teas range from grassy to roasted—ideal for enjoyment at any time of the day. 

The set includes 4 oz each of bright, bittersweet Sencha Fukamushi; rich and toasty Genmaicha; and light, nutty Hojicha. Be sure to prepare with water just off a boil (170° F) to maintain the natural sweetness and delicate nuances of these teas.

Save 15% off the regular retail prices with this set!
Country: Japan
Tasting Notes: grassy, vegetal, refreshing
Harvest Season: 2023
Includes one 4 oz bag each of Sencha Fukamushi, Genmaicha, and Hojicha.