Recording: Pairing Tea & Wine with Sebastian Beckwith and Sam Stoppelmoor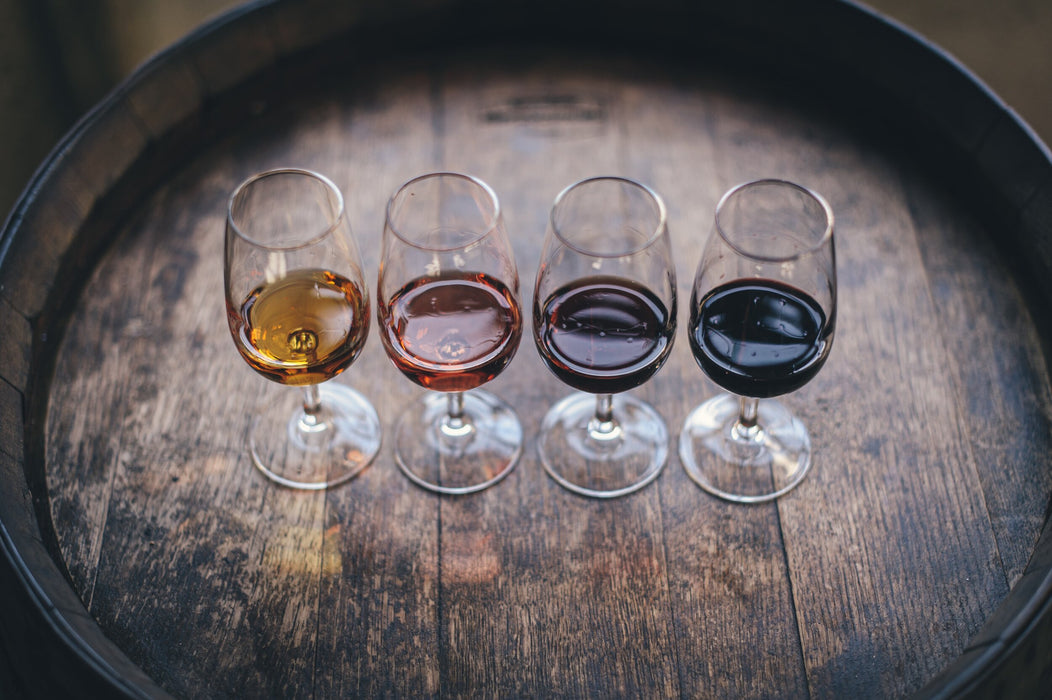 Fine wine and specialty tea have more in common than you might expect. Wine terms like tannin, terroir, and mouthfeel all play important roles in appreciating tea; by the same token, many aspects of tea culture, such as huigan and ku wei, can give you a new perspective on your favorite wines. Join IPOT co-owner Sebastian Beckwith and Sam Stoppelmoor, sommelier and general manager of the superb Compagnie des Vins Surnaturels, for a virtual evening of wine and tea tasting and pairing, to learn what these storied drinks can gain from each other.
Highlighted tea: Drunken Begonia
One hour class; a digital link will be sent after purchase.