Recording: The Best Teaware for You with Anna Ye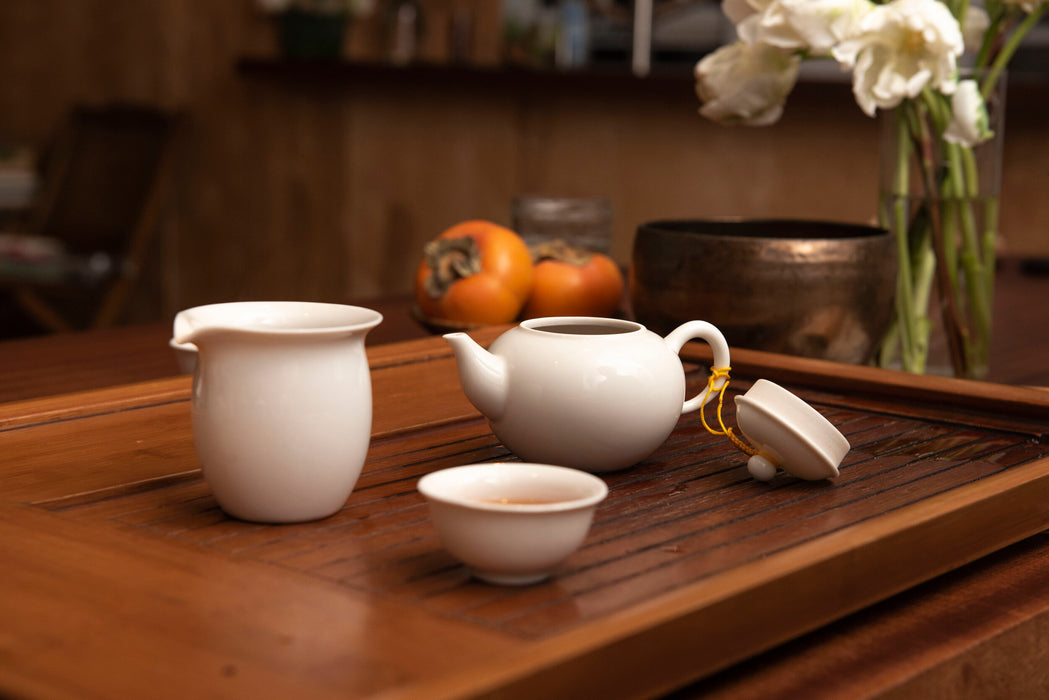 This virtual class, led by Anna Ye, explores different tea brewing methods and vessels so you can find the perfect fit for your lifestyle. Selecting teaware can be confusing: with a plethora of materials, shapes, sizes, and even colors, it can be tricky to know where to start. Teapot, gaiwan, grandpa-style? Learn how different types of vessels can be used—with which teas—and how your choice of brewing technique can influence the entire tea-making experience.
Highlighted tea and teaware: High Mountain Dragon Phoenix Gorge, White Gaiwan
One hour class; a digital link will be sent after purchase.