High Mountain Shan Lin Xi Sample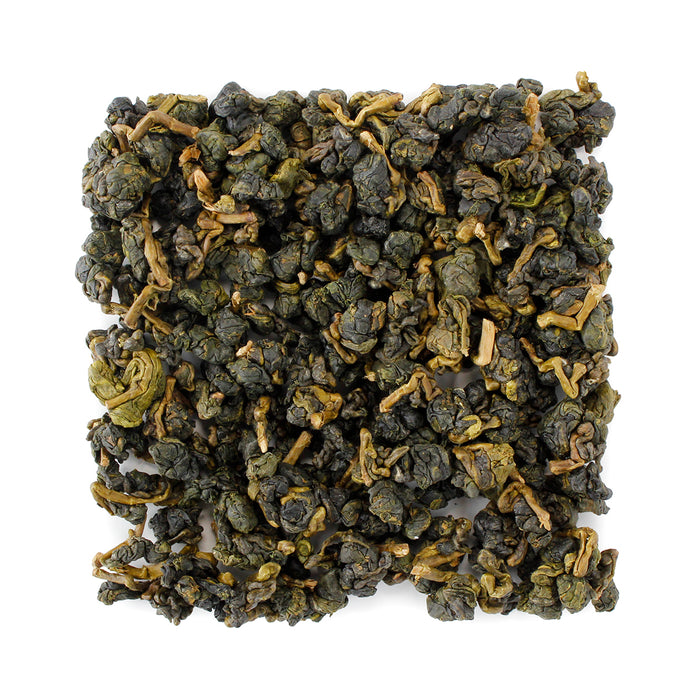 Try a small size—about three servings—of our High Mountain Shan Lin Xi oolong tea. Click here to order regular retail sizes.
This high mountain oolong is grown at elevations over 4,500 feet on Shan Lin Xi, a pine-forested peak in central Taiwan. The cool and foggy mornings result in slow leaf growth on the plants, allowing its distinctive fragrance to develop. After being picked by hand, the leaves undergo a sequence of rolling and heating, all while the farmer carefully monitors the light level of oxidation. 
When brewed, the deep green balls unfurl with a buttery, floral aroma and balanced notes of fresh rhubarb and cedar. Infuse multiple times to explore the velvety texture and flavors that evolve with each steep.
Country: Taiwan
Tasting Notes: lily, resin, buttery
Approximately three servings
--
 200
º F
 3-5 grams, 2-3 minute steep
¼-
⅓
 full, 10-20 second steep